YouTuber Hank Green diagnosed with cancer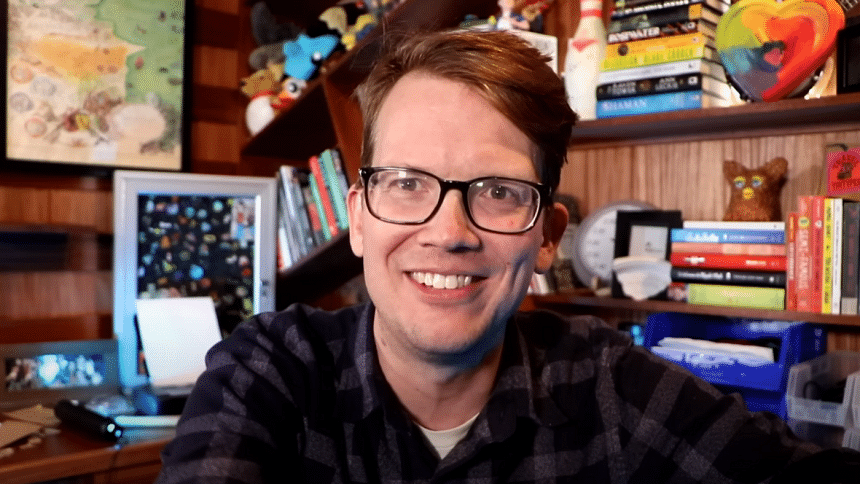 Novelist and YouTuber Hank Green, 43, has revealed in a recent video that he has been diagnosed with cancer. In tune with his quirky video analytical styles, Green informed that Hodgkin's Lymphoma is a very 'treatable cancer' form.
"Good news and bad news. One, it's cancer", he said in a video on his channel Vlogbrothers. "Good news, it's something called Hodgkin's lymphoma," he added. "It's one of the most treatable cancers. It responds very well to treatment."
Hank Green started his channel back in 2007 with his older brother, award-winning novelist John Green of "The Fault in Our Stars" and "Looking for Alaska" fame.
Hank's own novel, "An Absolutely Remarkable Thing" was named best-seller after its release in 2018. In the video, he assured his fans and also informed that he would be starting chemotherapy soon, by the time the video had been posted on Friday.
Furthermore, Hank also mentioned that he won't be able to attend VidCon due to his condition, an annual gathering of YouTuber and other content creators, founded by John and Hank Green.