Rihanna surpasses Taylor Swift, becoming Forbes' richest self-made celebrity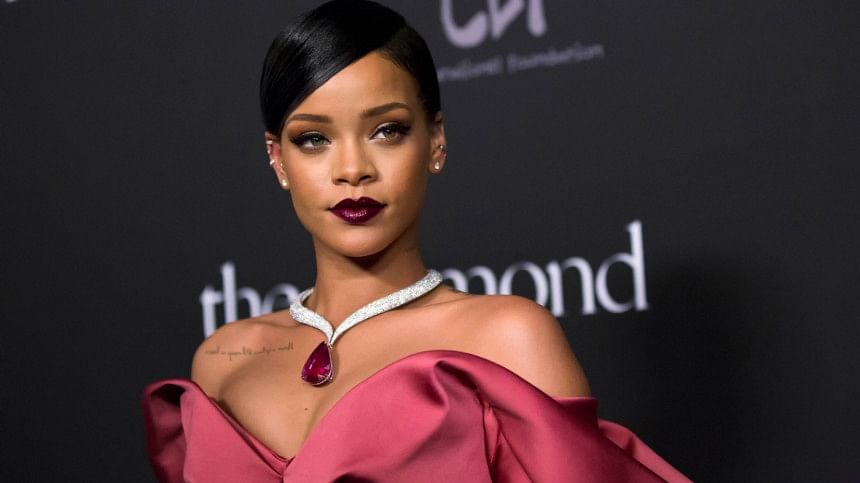 Rihanna, Beyoncé, and Taylor Swift all made Forbes' list of America's Richest Self-Made Women. The annual ranking of the country's most successful "women entrepreneurs, executives, and entertainers" was revealed on June 1. Rihanna with a phenomenal self-made score of 10, the "Work" singer ranks 20th on the list of richest self-made women.
Rihanna has an estimated net worth of USD 1.4 billion, which she has amassed from her achievements in both the music and cosmetics businesses.
Her partnership with LVMH in Fenty Beauty has contributed greatly to her success, with the brand's earnings expected to double by the year.
Her ownership share in the Savage x Fenty lingerie company, which was valued at $1 billion in 2022, solidifies her reputation as a smart entrepreneur.
Meanwhile, Taylor Swift claims the 34th position on the Forbes list, with a remarkable "self-made score" of 8 and an estimated net worth of $740 million.
Beyoncé also features on the list, securing the 48th spot with a commendable "self-made score" of 8 and an estimated net worth of $540 million.
Forbes' Richest Self-Made Women list celebrates the achievements of other pioneering women in the entertainment industry, including Oprah, Kim Kardashian, Kylie Jenner, Madonna, Céline Dion, Dolly Parton, Reese Witherspoon, Barbra Streisand, Serena Williams, and Shonda Rhimes.