Rihanna not dissing Beyonce in new single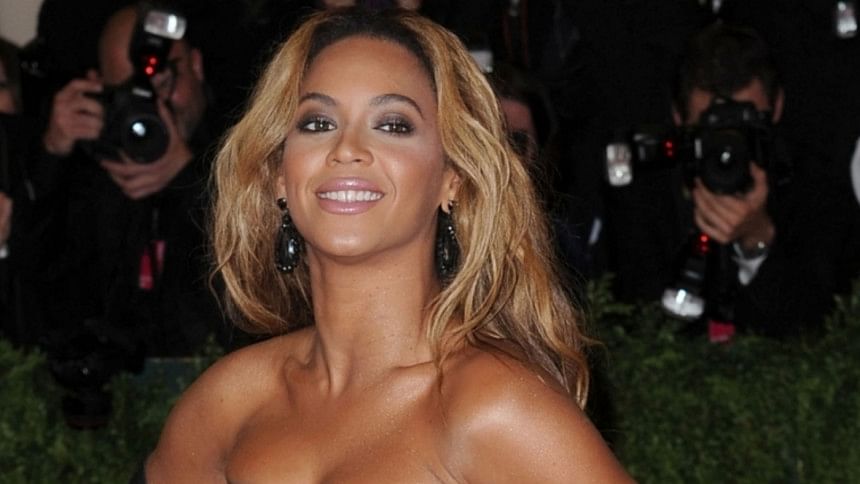 Singer Rihanna's team hase declined rumours that her latest track B**ch Better Have My Money is a diss song aimed at Beyonce Knowles.
After the release of the song last week, there were reports that Knowles had heard the song and she immediately knew it was about her.
"Rihanna is in the midst of renogitating her contract with RocNation - which is up this year. RocNation currently handles Rihanna's touring, they're her label, and manage all her music related business," a source was quoted as saying by gossip website MediaTakeOut (MTO).
Another source claimed that Jay-Z borrowed Rihanna's new Porsche Turbo while waiting for his own car to be delivered when he and his wife moved to Los Angeles. According to the source, Rihanna talks about it on the song as she sings,"S**t, your wife in the backseat of my brand new foreign car."
But Rihanna's team has responded to MTO's claims, saying the story is "unbelievably wrong", reports aceshowbiz.com
"B**ch Better Have My Money" is the second single off the Rihanna's new album, which is due out later this year.