A minute with Masha Islam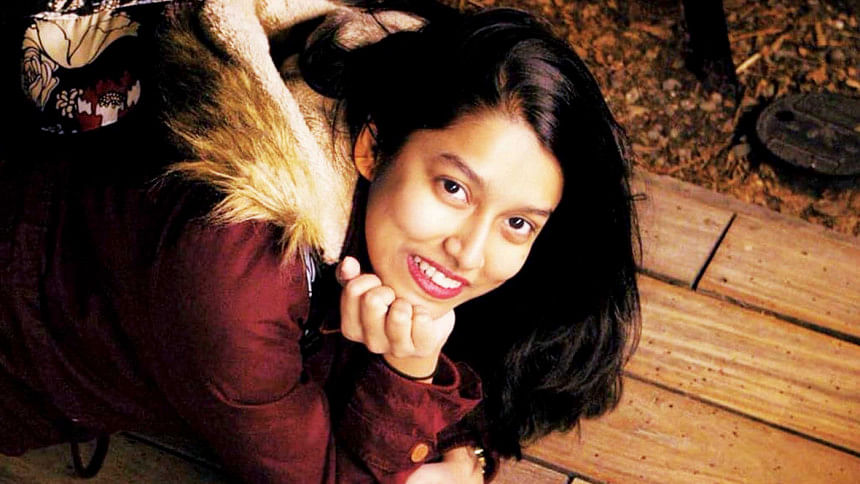 The young and talented Masha Islam took YouTube by storm when she first started, and is now on the playlist of all modern Bangla music lovers. The girl with the golden voice joins us for One Minute Please, where she only has a minute to answer the questions!
Thanks for joining us. If you weren't a musician, what would you be?
I think I would be a doctor, or I would be in development.
If you wrote a song, and could pick any artiste to sing it, who would they be?
If it were an international artiste, it would be Jessie J. In Bangladesh, I would be Shahrukh Kabir.
What is your hidden talent?
Not many people know that I dance very well. I am also a good cook, if I may say so myself! (Laughs)
If you could learn any instrument in a second, what would it be?
Definitely the violin!
What is the worst thing about being a musician in this day and age?
The fact that I can't just focus on my music, as there are various other factors that determine one's success.