'Anuv Jain Live in Dhaka' ticket price announced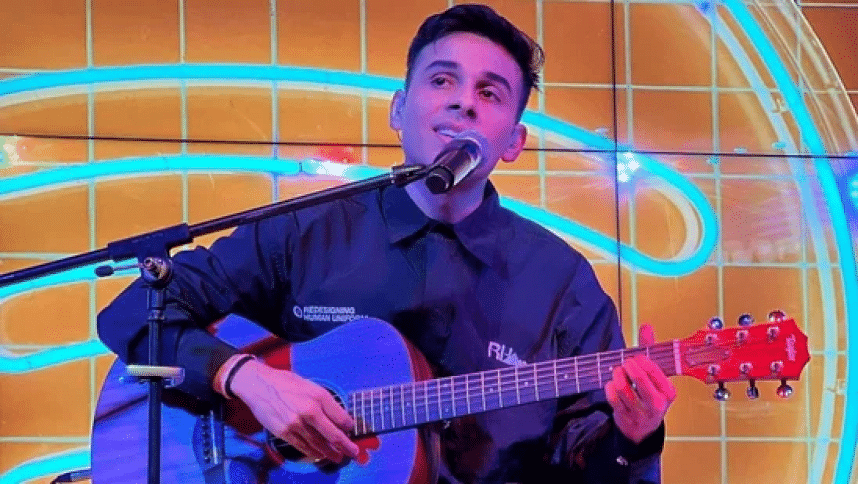 Netizens couldn't hold their excitement when the organisers announced that Anuv Jain will be coming to Dhaka in June. 
Adventor Communications and Triple Time Communications announced the ticket price through a joint statement. 
"The most anticipated time is over. Here's the ticket price of "Anuv Jain Live In Dhaka". Tickets will be available on Tickify Website! Here's a reminder that Tickify is our only ticketing partner for "Anuv Jain Live in Dhaka," read the post. 
The tickets are priced for General BDT (1800) Front row (3000) and VIP seating (4500).
Anuv Jain is known for his soulful, romantic, and yet melancholic music. The 27-year old singer-songwriter rose to fame when his first studio release, "Baarishein," blew up and garnered a huge fanbase. He has released nine singles so far, including "Alag Asmaan", "Gul", "Mazaak," and more.