50 cent reveals '8 Mile' series adaptation with Eminem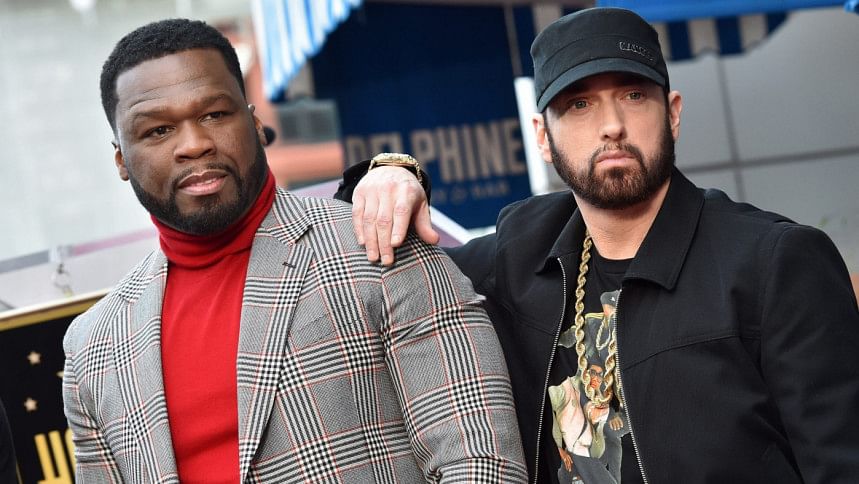 On an interview with BigBoyTV, 50 Cent reveals that him and Eminem are working on adapting the semi-autobiographical '8 Mile' for television adaptation.
"We're in motion," he revealed, adding "It's gonna be big… You know, I ain't got no duds". 50 Cent (Curtis Jackson) elaborated that it did not take long to convince the 'Rap-God' star to transform the movie into a series.
Keeping true to the semi-autobiographical theme, the series will be a modern take on the 2002 film, comparing it to the 2022 edition of 'Bel-Air', Peacock's reimagining of the beloved series.