12 years of Kornia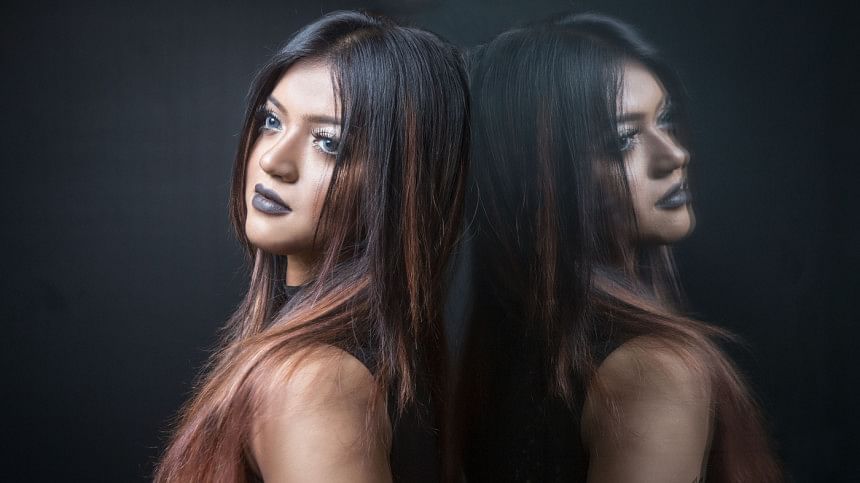 Zakiya Sultana Kornia has been in the Bangladeshi music scene for around 12 years now. Her journey began with the singing competition, titled "Power Voice". She then became professionally busy with stage shows, music programmes on television and playback singing. She has also released a new song this month.
Kornia spoke with The Daily Star regarding her experience in the music industry and more.
You have been singing for 12 years now, how do you feel?
I feel very good. Music is what I love and pursue. In one word, music is everything to me. Throughout the 12 years, I have received immense love from the audience. I have lent my voice in films, stage shows and also in television channels' productions. The biggest thing is that I received love from the ones I regard as my dream singers. I also performed with them!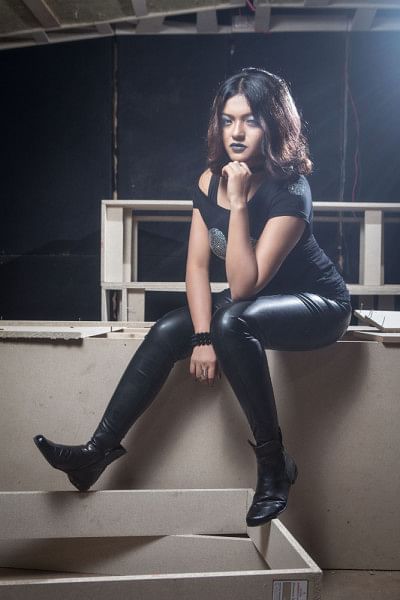 How was your experience singing with James of Nagar Baul?
The experience of collaborating with James bhai was enthralling for me. He is a great artiste. I performed at stage shows with him in six stadiums across six districts. It was truly special for me. I have performed in majority of my shows with James bhai.
At the beginning of my career, I was nervous about performing with him as I wondered how the audience would receive it. I questioned why they would listen to me when James bhai would also be performing. These thoughts surely occurred to me, but I never faced any problem.
Many of you, who have appeared in the music scene through various competitions, sort of disappeared. Why is that?
I think if artistes, in any medium, are not serious about loving their work and working on improving it, then they are bound to get lost. One has to be serious about their work and stick to practicing. See, I am constantly creating new songs and performing on different stage shows. I offer something to my audience every two to three months. I have been releasing songs regularly on my channel since 2020. I maintain all these to keep up with the fast pace of the industry. One has to keep grinding.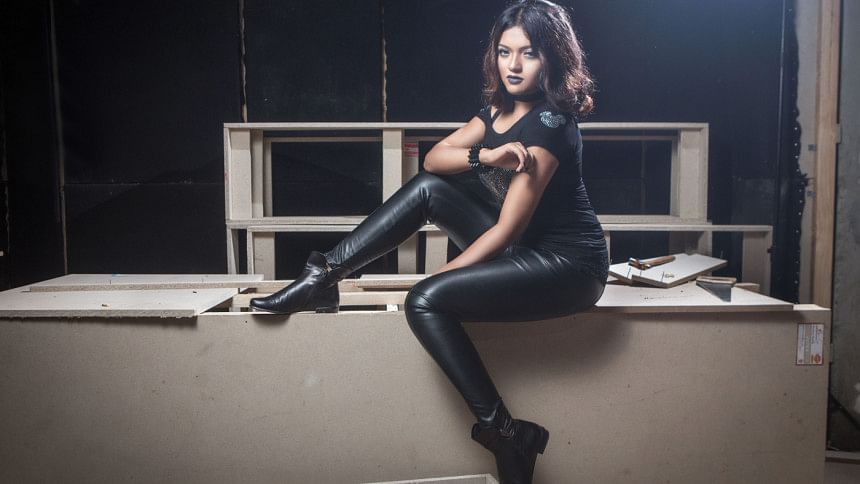 When you are on stage, what kind of music does the audience request from you?
They want to listen to different genres of music, including folk or even songs from movies. I normally go for the pop genre. Now, of course, I sing keeping the audience in mind. They also want to listen to Indian songs. I try to keep all these factors in mind while performing at a stage show.
Do you receive support from your family for music?
The paternal side of my family didn't want me to pursue singing whilst my maternal side was fine with it. However, my mother supported me the most and that is why I have come this far.
How busy is your schedule with the stage show life?
It is moderately busy. I came to perform at a show at Cox's Bazar. There are shows scheduled in Dhaka and Cumilla this month. The season of stage shows is approaching, so the number of shows will increase over the next few months.