Stamp out sexual harassment in the media
All outlets must form complaint cells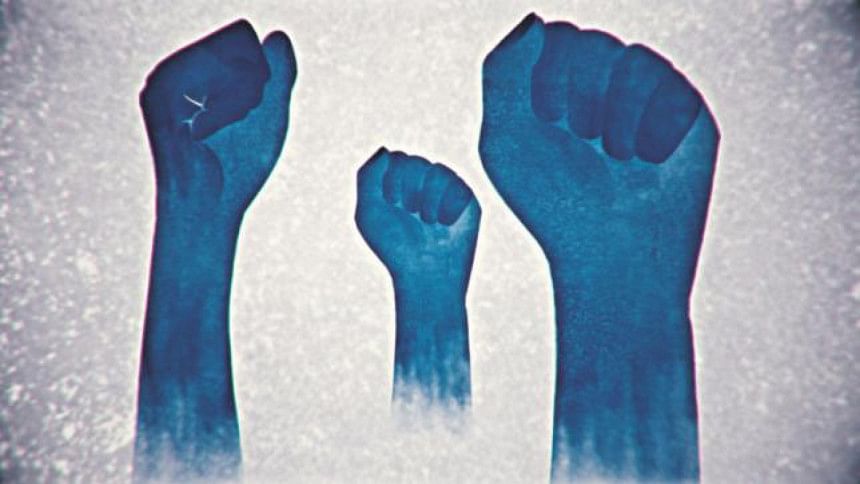 Thanks to the rise of the #MeToo movement, issues related to sexual harassment and sexual assault, especially at the workplace, have received much-needed attention in recent times. What the movement has also done is bring focus to the prevalence of sexual harassment in specific industries, including the media. It is time for media outlets in Bangladesh to pay attention and enable an environment in the newsroom so that female journalists are not afraid to speak out.
This was highlighted at the third national conference of Bangladesh Nari Sangbadik Kendra recently where women journalists suggested that sexual harassment cells be formed at media outlets. Despite the High Court issuing guidelines in May 2009 which called for complaint committees to be formed at all public and private sector workplaces and educational institutions, many organisations, including media outlets, have no such committees in place. This, unfortunately, reflects the indifference of the top-level management in many of these organisations when it comes to creating a conducive environment for their female employees.
Female journalists in the country are not immune to discrimination or harassment by their male colleagues. Many women journalists have voiced that they experienced unwanted sexual advances or inappropriate physical contact at the workplace. With so few women in executive positions in the media in the country, female journalists have to deal with male bosses and in the event that they experience sexual harassment by their bosses, they face the risk of retaliation or losing their job by reporting them.
Given the media's unique role in exposing stories about sexual harassment and assault and in increasing awareness, it is quite ironic for media outlets to not have an institutional mechanism in place so that women can report incidents of sexual harassment. It is time media outlets in the country practised what they preach and formed complaint committees at their organisations.