Editorial
Remove barriers to foreign investment
Improve corporate governance, manpower skills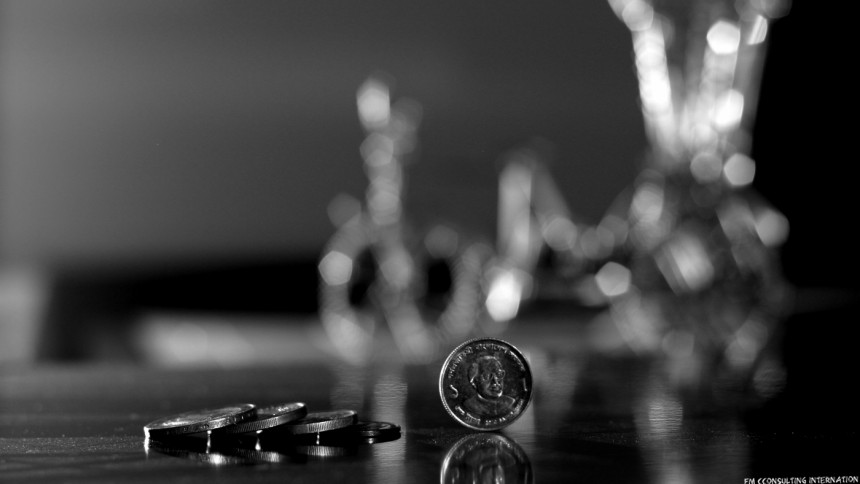 Analysts at a seminar titled "Lack of corporate governance is the biggest barrier in Bangladesh for Japanese investors", on February 19, stated that poor corporate governance and lack of quality manpower were the two major impediments holding back foreign direct investment (FDI) in Bangladesh. The seminar was organised by International Finance Corporation (IFC) and it brought together various stakeholders to discuss the barriers facing Japanese investors in Bangladesh.
Indeed, the number of Japanese foreign investors has jumped ten times to 269 in the past decade. But the issue of corporate governance that has everything to do with bringing about transparency in the books of accounts in local firms is a major hurdle. Because there is the problem of cooking numbers to make companies' financial situation look rosier than it actually is, investors are overly cautious about investing in local firms. This is a major issue for foreign companies and one that can only be addressed by Bangladeshi authorities.
The issue of quality manpower of course is something that needs to be addressed through short-, medium- and long-term policy interventions. The need for skills development is only now being seriously considered as a major impediment at the policy level and vocational training and higher education need to be aligned with the needs of foreign investing companies. Bangladesh can only become a major hub for FDI when it can boast quality manpower, not before. We need to revisit our education system and see what steps can be taken so that those who graduate from the schooling system are enabled with analytical skills—an essential prerequisite for all skilled manpower. Similarly, vocational training must be revamped to serve the needs of industry. Merely establishing special economic zones will not guarantee FDI unless we remove these bottlenecks.