Prepare hospitals to tackle disaster situations
Safety measures absent in most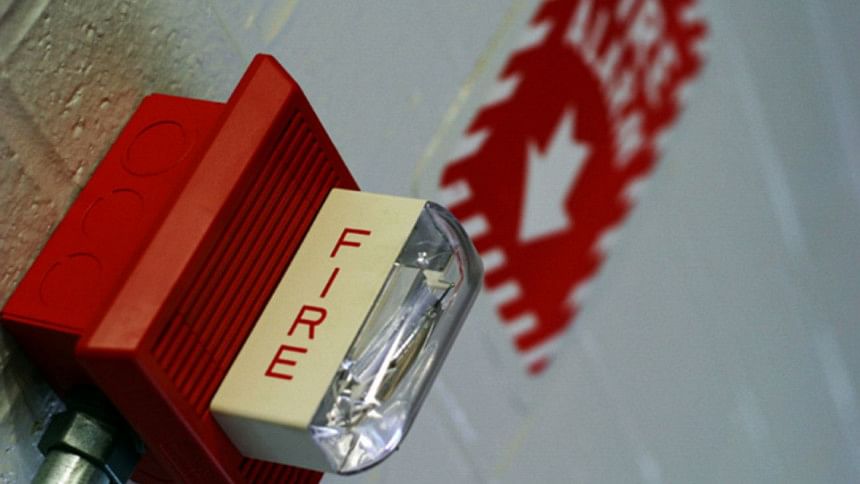 The recent incident of fire at Suhrawardy hospital has once again exposed the fact that our hospitals are not at all prepared to handle any emergency and post-emergency situation such as fire or earthquake. In a recent roundtable on preparations of hospitals in tackling disasters, experts opined that safety compliance of hospitals must be improved to tackle any disaster.
In the case of Suhrawardy hospital, as we have seen, it was much easier to evacuate patients because the hospital had enough space and was designed in a proper way. However, if the hospital had the necessary fire safety equipment and its staff were properly trained, the situation could have been brought under control sooner. But this is not the case for most of our hospitals, especially private hospitals, which do not have enough space and are not properly designed to handle such situations.
In order to ensure patients' safety during emergency, hospitals must follow the rules: they must have emergency fire exits, train their staff and conduct regular fire drills. In addition, hospitals should be designed in a way so that the patients at the CCU and ICU can be evacuated to safety without much difficulty. Also, there is no alternative to raising awareness among public about fire safety. Lastly, in order to make sure that our hospitals follow these rules, a taskforce should be formed to monitor safety compliance of hospitals.