Editorial
Departmental action against Comilla University teacher
Why is he being penalised for telling the truth?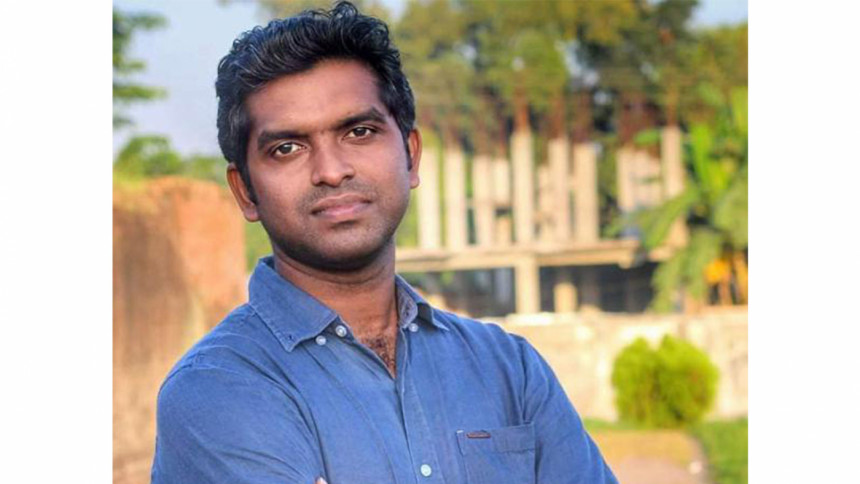 We are confounded to learn that instead of recognising the diligence of a teacher who pointed out an anomaly in the 2019-2020 admission process in Comilla University, the university authorities have decided to take departmental action against him. According to a report in The Daily Star, a probe committee found him "guilty" of leaking information to the media after Mahbubul Haque Bhuiyan, an assistant professor of the mass communication and journalism department, pointed out that an applicant had been ranked 12th on the merit list despite being absent during the admission test of that year. However, Mahbubul has denied the allegations against him and asked for the probe report to be made public.
We, too, back Mahbubul in his request. In 2019, when this incident became public and was widely reported in the media, the university authorities formed two probe committees—one to investigate the incident and another to identify those who shared the information with the media. However, we have not heard of any steps being taken by the first committee investigating the incident. At the time, the university authorities denied any fraudulence in the system and argued that it was a case of a mistaken roll number. Regardless of whether it was fraudulence or negligence, have any steps been taken against those who allowed this "anomaly" to occur in the first place? Not only has the university failed to ensure accountability for an admission process that allows for such mistakes, but they have decided to punish the person who prevented the university from making a mistake that would have eventually damaged its own reputation.
The punishment that has been handed down to Mahbubul also sets a dangerous precedent. What message does it send to academics and university staff across the country if a teacher is penalised for pointing out anomalies within university systems? Given the current state of academic freedom and freedom of speech in the country—only last month, Dhaka University authorities issued a press release saying they will take legal action if the university and/or its vice-chancellor is mocked on social media—the decision to take departmental action against Mahbubul is just another step towards a culture of repressive authority that is slowly replacing the democratic spaces that should, by right, be a part of every educational institution. We urge the authorities of Comilla University to reconsider their decision, and instead, focus on investigating the previous anomaly in the admission process and ensure it does not occur again.