Detained children in India
Speed up process of repatriation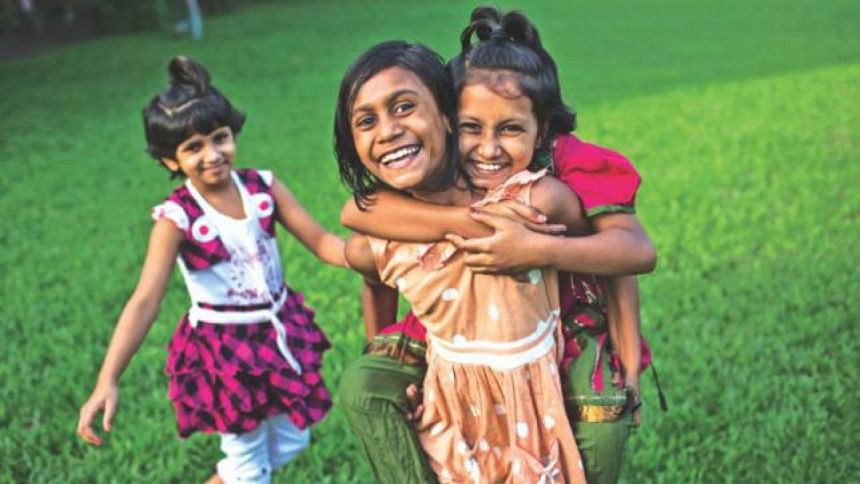 We are alarmed to learn that more than 200 Bangladeshi children are in public correctional centres in West Bengal, India, some of them staying there for years. One is surprised to learn the reasons or circumstances of these children and adolescents finding themselves in India, but be that as it may, it's undesirable that so many of them should have to spend such a long time alone in a foreign land.
However, it is heartening to note that Bangladesh High Commission in India has taken steps to ease the lengthy and time-consuming bureaucratic process, which required the involvement of a number of government agencies on both sides of the border. Now, the High Commission has taken it upon itself to verify the address and identity of these children, and thus speed up the repatriation process. Yet it could still take months.
It is, of course, reassuring to hear that some of these children may return home within a month. However, our authorities should investigate how these minors landed up in a foreign land by themselves in the first place. A minor, who was detained for overstaying, had entered West Bengal with a valid visa. How could a child obtain the permission to travel abroad alone?
Not just from the West Bengal, the High Commission in India should continue to look for—and eventually repatriate—Bangladeshi children detained in other places of India. In addition, it should build a dedicated monitoring cell to handle the issue with care and urgency. In the meantime, it should engage with the authorities to ensure that those children are treated well in correctional centres until their return.