A city in mourning
Dhaka loses a promising mayor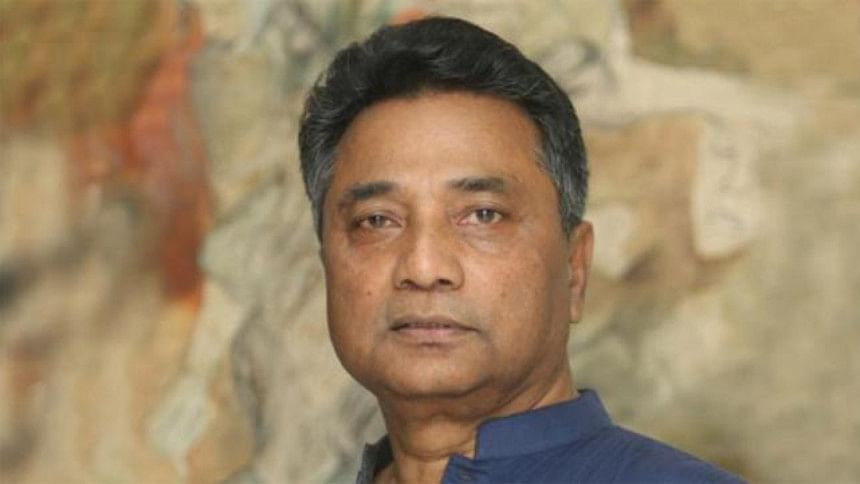 We are deeply saddened by the passing away of Mayor Annisul Huq who has been fighting against a rare cerebral disease for the last three months. He left behind not only his family, relatives and a legion of friends from diverse walks of life but also many citizens who admired and respected him for his work as Dhaka North City Corporation's mayor.
Such admiration was not unfounded. After being elected as mayor in 2015 he tirelessly worked to clean up the city and bring qualitative changes in delivering civic services. In fact, before his illness, he accomplished what many of his predecessors have not been able to do. This included clearing some major roads and public spaces illegally occupied. The DNCC mayor has freed several areas in the capital from illegal parking : Gabtoli-Aminbazar, Uttara-Abdullahpur, Pallabi bus stand, Tejgaon Industrial Area and Tejgaon Truck Stand, Mohammadpur, Mohakhali Bus Stand and Karwan Bazar. Needless to say that the eviction drives were far from smooth and in many cases Annisul faced obstruction from transport workers while conducting them. A notable example of his perseverance and determination to not be intimidated was when he had to face a violent clash between transport workers and police while trying to free the busy road in front of Tejgaon Truck Terminal from illegal parking.  
But even before his mayorship, Annisul Huq was a well-known figure. A successful businessman, he became the chairperson of nine export oriented organisations under the Mohammadi Group, employing thousands of people in the garment sector. As president of Bangladesh Garments Manufacturers and Exporters Association (BGMEA), Saarc Chamber of Commerce and Industries, Federation of Chamber of Commerce and Industries (FBCCI) and other important business organisations, he was well respected in the business community.
Once a popular television personality who charmed his audience with his wit, eloquence and knowledge, he retained his likeable, energetic persona throughout his life. As a mayor he gave Dhaka's citizen's a ray of hope that somebody would save this city. He will be sorely missed.