Digital Security Act: HC asks why photojournalist Kajol shouldn't be granted bail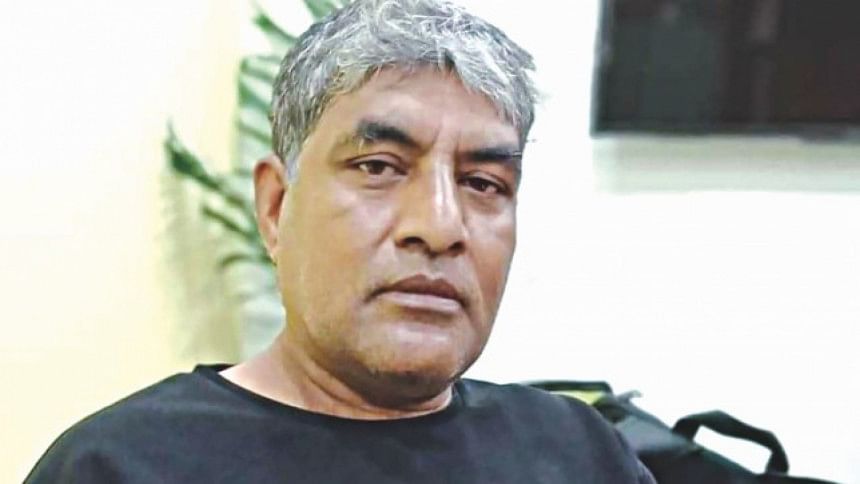 The High Court today issued a rule asking the authorities concerned of the government to explain in two weeks why photojournalist Shafiqul Islam Kajol should not be granted bail in a case filed under the Digital Security Act.
The court also ordered the investigation officer of the case to appear along with the case docket before it on November 12.
The bench of Justice M Enayetur Rahim and Justice Md Mostafizur Rahman came up with the rule and order following a petition filed by Kajol, seeking bail in the case.
Lawyers Jyotirmoy Barua, Fuad Hasan and Ripon Kumar Barua appeared for Kajol while Deputy Attorney General Sarwar Hossain Bappi represented the state during hearing of the bail petition.     
Ripon Kumar told The Daily Star that Kajol is accused in three cases and he is yet to get bail in any of them.
He also said Kajol sought bail from the HC on grounds that he is unwell and the section of the law under which he has been implicated is not applicable for him as he did not defame anyone.
The case against Kajol was filed by Saifuzzaman Shikhor, a ruling party lawmaker from Magura-1, with Sher-E-Bangla Nagar Police Station on March 9.