Instant reaction: Who ensures congenial polls atmosphere?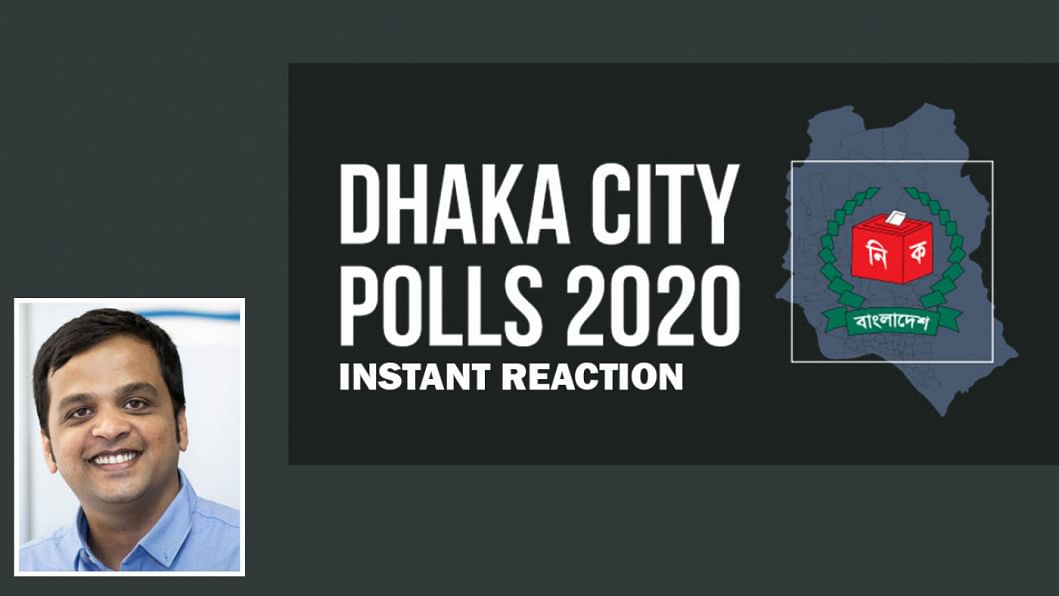 "The [polling] agents must have strength to persist…They shouldn't leave whenever anyone asks," Chief Election Commissioner KM Nurul Huda earlier today said after a reporter drew his attention to allegations that polling agents of BNP-nominated mayor candidates were being driven out.
But isn't it the responsibility of the Election Commission to create a congenial atmosphere for holding a free and fair election?
The constitution empowers the EC to do anything and everything for the sake of ensuring a free and fair election. And a free political atmosphere is a must for a credible election. 
The Election Commission is constitutionally oath-bound to ensure free and fair elections to the office of President of the Republic, and to Jatiya Sangsad and local government bodies.
But CEC Huda, after casting his vote, told journalists that the polling agents should have the strength to stay put at polling centres.
Asked whether polling agents should resist if they face difficulties, he said, "They should. I think so…Primarily he/she should resist whenever anyone asks them to leave."
Media reports showed that in many centres opposition candidates' polling agents were driven out from the polling stations.
Regarding the issue, former election commissioner Brig Gen (Retd) Shakhawat Hossain told The Daily Star that being a CEC, Huda should not make such comments.
"What is he implying by this? Will polling agents remain in the polling stations through a show of force? Then what is the role of EC?" he wondered.
Can CEC KM Nurul Huda make such comments when voting is going on?