Freedom of media shrinking: Article 19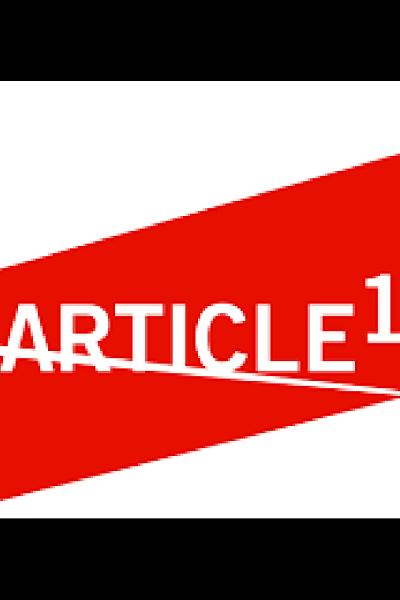 Rights group Article 19 today expressed grave concerns over attacks on journalists during Saturday's Dhaka city polls.
"Freedom of the media is constantly being shrunk by attacks on journalists, which is a huge threat to democracy," said Faruq Faisel, regional director (Bangladesh and South Asia) of the UK-based human rights body.
In a press statement, he also said although the government has reiterated its commitment towards freedom of the media and protection of journalists as well as human rights activists, the reality has changed little.
"Of all the attacks on journalists in the near and far past, none have been tried yet," he added.
According to the rights body, at least 10 journalists from different media houses were attacked and assaulted while performing duties during the Dhaka city corporation polls on Saturday.
Leaders and activists of the ruling party were allegedly involved in these attacks, it said, adding that journalists also voiced helplessness over non-cooperation from members of law enforcement agencies and election officials.
It also urged the government to ensure safety of journalists and human rights defenders, in line with international standards.
DUJ, CRAB ANNOUNCE PROTESTS
Dhaka Union of Journalists and Bangladesh Crime Reporters' Association today condemned the attacks, and urged the authorities to bring the culprits to book immediately.
The two organisations will hold separate demonstrations in the city tomorrow.
Of the journalists who came under attack, Mostafizur Rahman Sumon, a crime reporter at online news portal Agami News -- who was attacked while taking photos of a gathering of Awami League activists in Rayerbazar area -- was being treated at Dhaka Medical College Hospital with head injuries.
Meanwhile, Chhatra League leader Shahidul Islam Khan Riyad, who allegedly assaulted two journalists during Saturday's polls and later filed a general diary against the victims to blame them, was suspended today.
Riyad, vice president of Dhaka South Chhatra League, was suspended for breaching organisational discipline, said a press release of Bangladesh Chhatra League.
Riyad allegedly confined two journos-- Mahabub Momtaji, staff reporter at Bangladesh Pratidin, and Nurul Amin, staff reporter at The Businesses Standard -- for more than one and half hours at a polling centre in Gendaria area.
Nurul today filed a general diary with Gendaria Police Station, seeking security.