'I was misquoted': Home Minister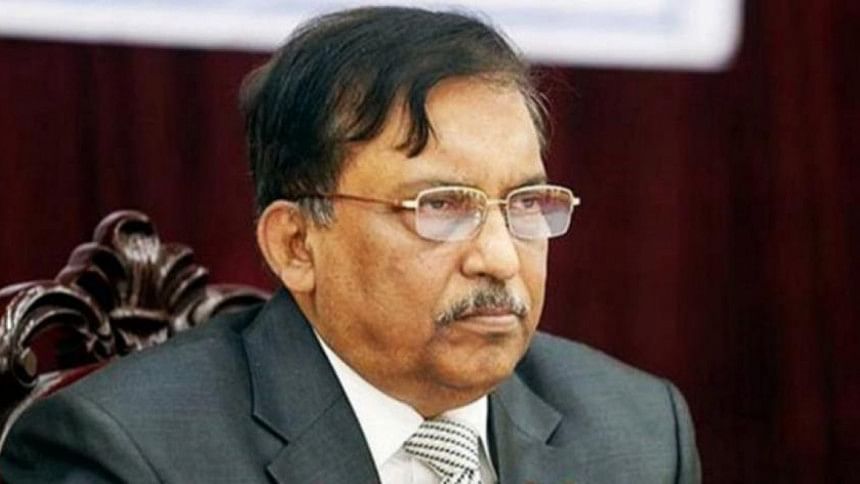 Home Minister Asaduzzaman Khan today said he was misquoted about his yesterday's comment on the recent militant attacks.
"I said that we had intelligence information that some attacks might happen, but didn't know the whereabouts or when it might be," the home minister told reporters at his secretariat office in Dhaka.
"Police were ready that night, so they managed to reach the spot within three minutes after the assault took place. They took every measure and even attempted to establish communication with the terrorists," he added.
The same also happened in Sholakia as thousands of lives were saved, he said.
The home boss yesterday claimed the government had intelligence about the terror attacks in Gulshan cafe and Sholakia beforehand.
"Gulshan attackers came to Holey Artisan Bakery on foot in small groups and were carrying arms in rucksacks as seen in CCTV footage," the minister also said.
Security will be provided after scrutiny to those who have requested us for it, he added.