THE SHELF
Young-adult mysteries to add to your reading list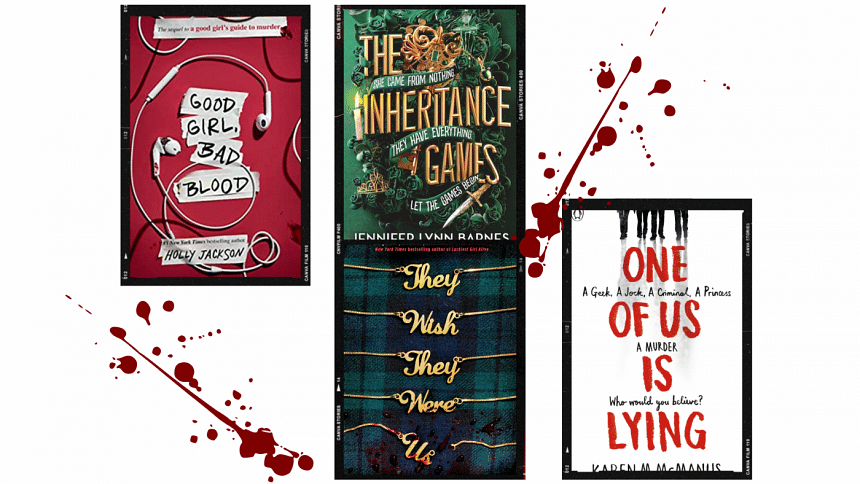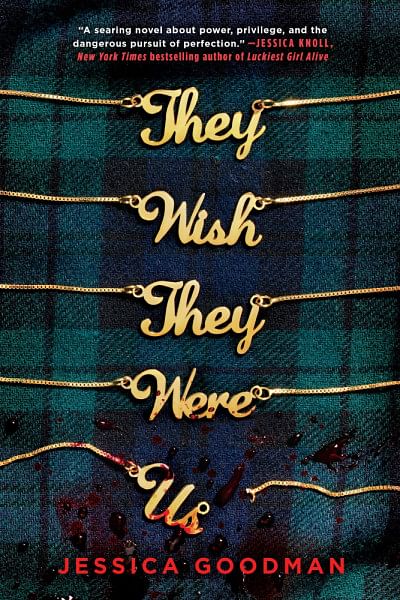 THEY WISH THEY WERE US
Jessica Goodman (Razorbill, 2020)
Goodman's debut presents an addictive mystery centering on an elite group at Gold Coast Prep school, and the dark secrets they are hiding. Jill, a high school senior, attends Gold Coast on a scholarship and is a part of the Players, a secret elite group. As a senior, she must help choose the next round of freshman Player recruits while also securing scholarship money for college. Amidst this, when she receives a text asking her to dig deeper into her best friend's murder, apparently committed by her boyfriend three years ago, she reluctantly agrees. While searching for the truth, she must come to terms with her own complicity and unravel secrets kept by her best friend.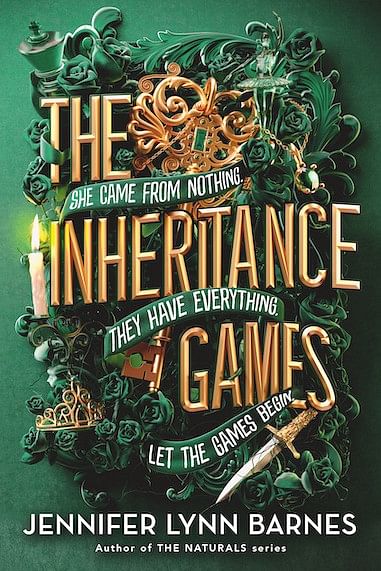 THE INHERITANCE GAMES 
Jennifer Lynn Barnes (Little, Brown Books for Young Readers, 2020)
Barnes' book features the story of teenager Avery, who has to solve a multilayered puzzle to find out why she has been named as the recipient of billionaire Tobias Hawthorne's inheritance. To claim the inheritance, she must spend a year with the humiliated Hawthorne family, including his four grandsons. The story gains momentum as it is revealed that Hawthorne was a master of games and manipulation and in order to fully understand her role in the billionaire's final game, she must connect the clues scattered around his massive estate. In an attempt to do this, she uncovers family secrets and invites trouble to her life. Avery's gripping search for truth also continues in the sequel, The Hawthorne Legacy.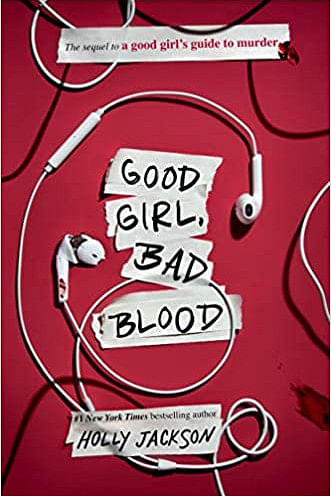 A GOOD GIRL'S GUIDE TO MURDER
Holly Jackson (Electric Monkey, 2019)
Jackson's debut novel keeps readers on the edge by creating a web of interesting characters and motives. Everyone, except Pippa, believes that Salil Singh killed his girlfriend, Andie Bell, five years ago. Before he could be charged, Salil was found in the woods, apparently having committed suicide. Unable to ignore the loopholes in this case, Pippa chooses to research Andie's disappearance through a school project, and unearths several notorious facts about the case. Online articles, interview transcripts, and logs offer a closer peek into the mystery and Pippa's story continues in the next few books in the series.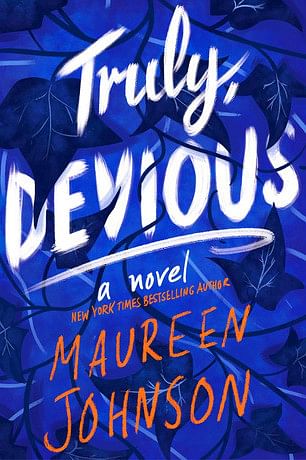 TRULY DEVIOUS 
Maureen Johnson (HarperCollins, 2018)
Johnson's Truly Devious interweaves the story of a cold case from 1936 and the story of teen sleuth Stevie Bell in the present. As Stevie begins her first year at Ellingham Academy, she is determined to solve the kidnapping and triple murder that haunted the institute several decades ago. On her arrival, the mastermind behind the murders, Truly Devious, makes a surprise comeback and the crimes begin to resurface. The two intertwined mysteries of the first book in the series connect brilliantly, and Stevie continues her quest in the following books of the trilogy.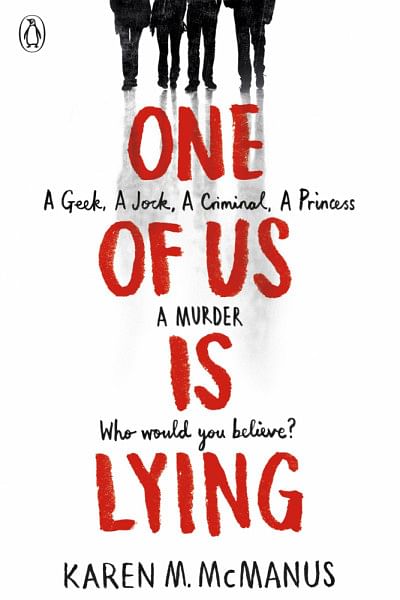 ONE OF US IS LYING
Karen M McManus (Delacorte Press, 2017)
McManus's fast-paced murder mystery novel contains captivating characters, a thrilling plot, and excellent twists that keep readers guessing until the very end. It follows the story of Bronwyn, Addy, Nate, and Cooper as prime suspects in the murder of their classmate, Simon. What is surprising is the fact that Simon was supposed to unearth their deepest secrets on his gossip app just moments before his death. As these students navigate the case, they begin exploring each other's perspectives and find solace within each other's presence. This book, apart from being an amazing work of mystery, has a lot to offer in terms of a YA novel, and the story is continued in the sequel, One of Us is Next. 
Maisha Islam Monamee is a medical student who likes reading, scribbling, and blogging. Follow @monameereads on Instagram.