Submissions for 2022 Commonwealth Short Story Prize to open September 1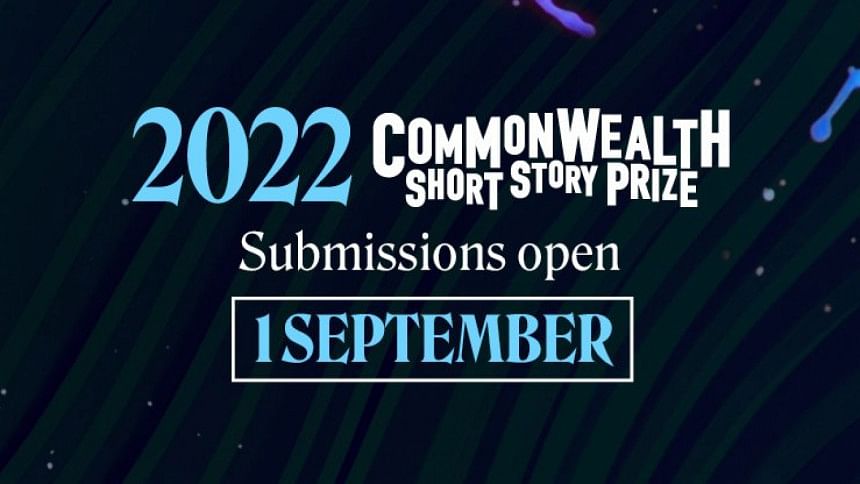 The prestigious Commonwealth Short Story Prize competition returns for its 11th iteration, opening its doors for short story submissions from September 1 to November 1, 2021 (11:59pm in any time zone). 
The competition looks for the "finest" unpublished short fiction coming out of any of the Commonwealth countries, written in Bangla, English, Chinese, French, Turkish, Tamil, Portuguese, Samoan, Malay, Kiswahili, or Greek, or translated from any language to English.  The prize is free to enter for the citizens of any Commonwealth country, aged over the age of 18. The minimum word limit is 2,000, while the maximum is 5,000. The online entry form will be made available in this link once the submission window is opened. 
"To have won the prize for a story about two destitute, ageing women in Sri Lanka digging through the debris of their lives in search of a little dignity is more than a blessing—it's a firm order from the universe to keep inventing ways for the powerless to gather together, giggle together, and win", said Kanya D'Almeida, the 2021 winner and the first ever Sri Lankan, and second ever Asian, winner in the competition's 10-year history. D'Almeida won the award for her short story "I Cleaned the—", which was reviewed by Daily Star Books last month.  
The overall winner receives a total of GBP 5,000, while regional winners receive GBP 2,500 each along with the opportunity of publishing their stories with Granta magazine—the five regions being Africa, Asia, Canada and Europe, Caribbean, and Pacific. Submitting stories to the competition also allows applicants to engage with other writing-based activities nurtured by Commonwealth Writers, along with a feature in their online magazine, adda. 
This year's panel of international judges, each hailing from the respective regions, will be announced soon. 
For more book-related news and views, follow Daily Star Books on Facebook, Instagram, Twitter, and LinkedIn.