Six of my favourite winter reads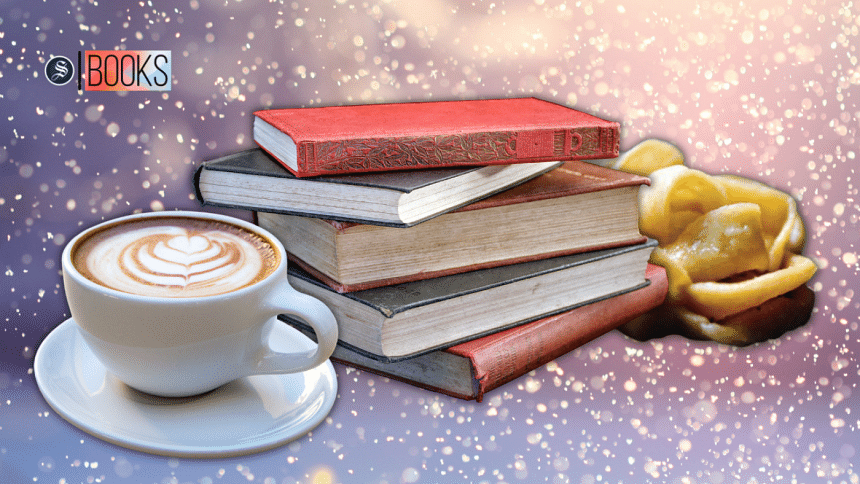 As the nip in the air gradually changes to more of a chill, my inclinations to skip work, wrap myself in a warm blanket, get a steaming mug of coffee, and dive into my favourite winter stories become increasingly tempting. Be it for their nostalgic pull or the promise of escaping into a rich, evocative world, these tales have been consistent go-to's for me over the years.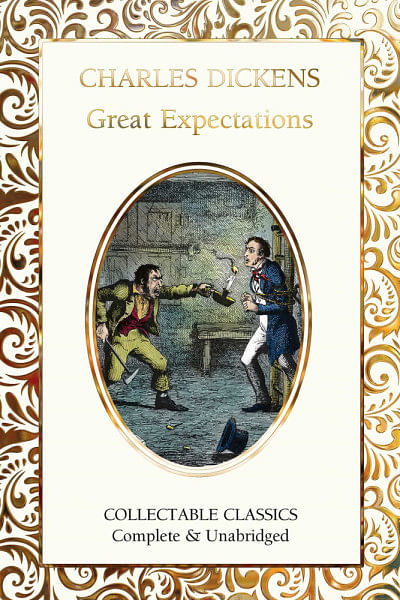 Great Expectations (1861)
Charles Dickens
Dickens' A Christmas Carol (1843) may be an obvious choice for winter but the coming-of-age tale of Pip brings back memories that dates back to my time in the fifth grade when we would have to read the book for school. Despite disliking it back then (because who reads from the school reading-list?), nearing its completion would bring us an immense sense of joy, because that meant winter break was right around the corner. But reading Dickensian literature at school, in hindsight, was always as though we were growing up with Pip, Estella, David, and Emily. 
As class discussions would come abuzz with vacation plans, what I, as a child, didn't realise was that putting the book back on the shelf was perhaps akin to wrapping up a part of my childhood and stashing it away for safekeeping.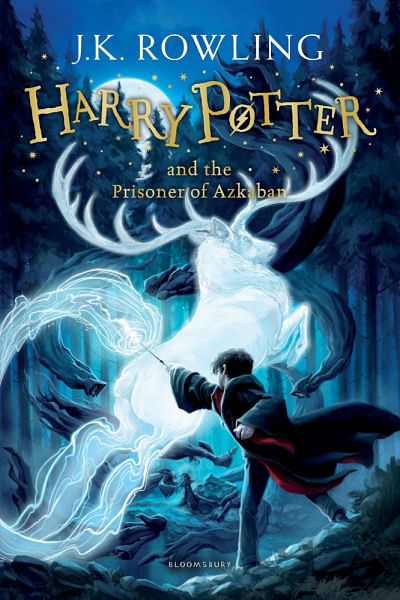 Harry Potter and the Prisoner of Azkaban (1999)
J. K. Rowling
This will probably not come as a surprise to the Potterheads, but it had to be on the list. In the third book, for the first time ever, Harry got to set his foot in the village of Hogsmead—it was a time, I'm sure, we had all collectively felt the childish wonder and joy that "the boy who lived" had experienced. And for each of its snowy (and snowball fighting) scenes from Hogsmeade; the creak of the Leaky Cauldron's floorboards; the excitement-filled sips of Butterbear—I'm sure we all shared Harry's giddiness in discovering the magical world of the Hogwarts School of Witchcraft and Wizardry and its treasure-filled surrounding village. And I cannot be the only one who has a long-standing conviction that winters at Hogwarts would've been way better than in any other place in the world.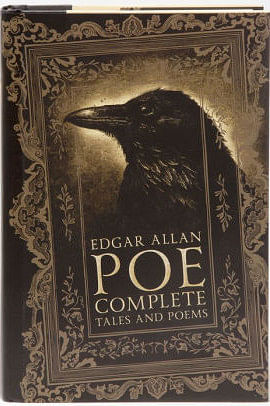 Edgar Allan Poe: The Complete Short Story Collection (2009)
Edgar Allan Poe
Gothic horror, for me, has always gone hand-in-hand with winter nights under a warm blanket. The grim themes that Edgar Allen Poe masterfully writes about and the creepy, unsavoury details that invokes in his readers an unsettling fascination to uncover the plot further, is an experience unparalleled for anyone who loves the macabre. Considering winter nights are always still and quiet, the exhilaration of reading Poe's works is paused by the constant wincing at descriptions of rotting teeth, pungent corpses, and gouged out eyeballs, and the paranoia of seeing shadows of a black cat missing one eye silhouetting the walls, is truly an adventure.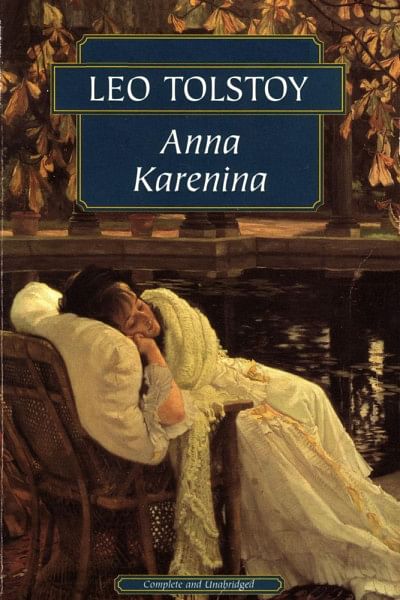 Anna Karenina (1878)
Leo Tolstoy
Russia, extravagant fur coats, and 20 feet of snow (I'm exaggerating, of course)—need I say more? One of the "heavier" books (figuratively and literally) on the list, I revisit this book when I am in the mood for a dramatic plot line; besides being a master of prose, Tolstoy never disappoints on that front either.
The images of the Russian nobility portrayed in this novel are grand, and the manner in which one explosive tragedy after the other unfolds in the lives of Anna, Vronsky, Karenin, Levin, is grander still. A poignant—and often cold, and calculated—recounting of events by an omniscient narrator, along with Leo Tolstoy's rich, evocative writing, I always find myself hooked to the story till the end.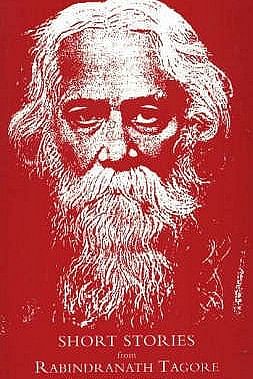 Kankal (1892)
Rabindranath Tagore
A chance finding and perhaps one of the more underrated works by Rabindranath Tagore, 'Kankal' turned out to be a pleasantly different story than what I had initially expected it to be. Thinking that it would be a fun short horror story, rather unusual for Tagore, but it delivered much more. 'Kankal', narrated by Mrignoyonee's skeleton, tells the story of a woman scorned. Strong, empowered female characters in Tagore's works are not uncommon but the adeptness with which this character fits into a horror setting was quite delightful. Since it is a quick read, I keep going back to the story in the lull of every winter.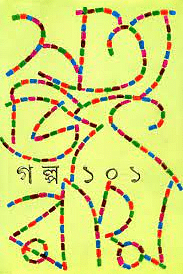 Golpo 101 (2002)
Satyajit Ray
For this piece of masterpiece, I can't say I have read the entire collection, nor can I say that I have read it myself. My mom, however, would read it to me during the winter vacation every year. The book is an anthology of 101 of some of the most unforgettable short stories by Satyajit Ray, like 'Professor Hiji-bij-bij', 'Brown Saheb-er Baari', 'Rontu'r Dadu', and many more. Even now, as I list the titles, it is as though I've just had my lunch and snuggled up inside my blanket with my mom, waiting for her to read to me another one of the adventures from the book.
I think I'll start reading it myself this time.
Maisha Syeda is a writer, painter, and the Sub editor of Daily Star Books.