Revisiting Syed Mujtaba Ali's 'Shabnam'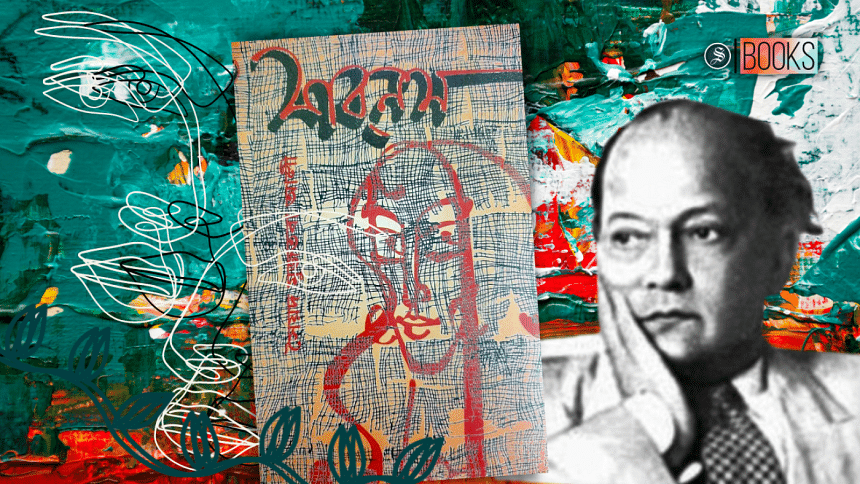 "He's more myself than I am. Whatever our souls are made of, his and mine are the same."
― Emily Brontë, Wuthering Heights
It's not always that an author creates his intellectual alter ego in a female protagonist. Syed Mujtaba Ali's Shabnam reflects his erudite soul. 
The poetic journey of the eponymous novel, published in 1960, starts as soon as Shabnam and Majnun meet on the streets of Kabul. A love story unfolds, with Shabnam speaking in verses of different poets. She is the daughter of a high official in King Amanullah's court in Afghanistan, who has lived in different countries because of her father's profession. After losing her mother at an early age, the orphaned child grew up under the influence of her father who shared his daughter's enthusiasm for poetry. 
Majnun, a Bengali professor in Afghanistan, marvels at the beauty and intelligence of Shabnam. He alludes to his beloved's name. Her name, which means 'dew drop,' seems equally poetic to him as the person. Majnun too recites poems from poets of different languages which shows the cerebral compatibility of the lovers. Both of them know different languages. 
Shabnam possesses the strength to make her own decisions and manifests women's agency in the restricted society of Afghanistan. Since their very first meeting, the heroine bears a courageous aura. When they meet for the first time in Kabul's streets, she offers Majnun a ride in her car to his residence. She visits Majnun many times without being in wedlock. Later, she secretly gets married to him before tying the knot in front of society. The 20-year-old youth had been the caregiver to her blind father since an early age. 
In literature, women are often treated as subordinate to men. A face may launch a thousand ships but the very woman with the face has a passive presence in literature. In such cases, women like Ali's Shabnam are a breath of fresh air to many readers.
Fahmida Sharmin is a contributing writer for the Daily Star Books.