REVIEW: SHORT STORY OF THE MONTH
"Mother's Milk" by Tahmima Anam: Anatomy of a mother's pain
In this monthly series, we review short stories that deserve to be rediscovered and appreciated.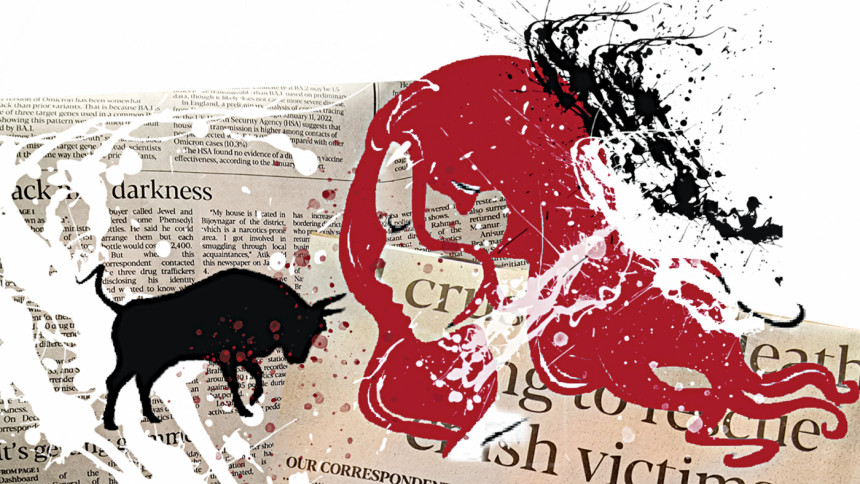 In "Mother's Milk", a short story by Tahmima Anam which appears in Our Many Longings: Contemporary Short Fiction from Bangladesh (Dhauli Books, 2021), an unnamed narrator gives us brief snatches of her life as she attempts to endure…something. One can't really call it an incident; it is, seemingly, more a state of being that requires her to keep joy at bay. Consciously, deliberately.
As her "friend" in this project of endurance, the narrator seeks refuge in the newspaper, in the stories of refugees, dead babies, floods, hunger, and poverty that it brings to her everyday. They allow her to flit from flashes of pleasure and peace back to misery, even as her husband, mother, and in-laws attempt to shift her from home to (her husband's) workplace, from her own life to that of her brother's, where things look cheerier. All of these things—and more—are told to us in very brief scraps. Bearing them into one flowing, narrative whole is the narrator's breast milk, which flows and flows, dampens her blouse during a board meeting, smears her green salwar kameez on a trip to Mymensingh, a flow that seemingly nourishes no one.
Like this outpour of milk (and maternal instincts, and the solace to be found in newspapers), many things in this short story are left open and lopsided and inexplicable, which makes reading it a distinctly different experience from those associated with the Golden Age trilogy, or the more recent, The Startup Wife (2021). Those stories came with plots, with characters who communicated their personalities and desires to the reader with clarity. Here, the metaphors aren't what you think they're about; the parallels to be drawn between characters and motifs don't quite add up in neat little boxes; grief, as in real life, looks and feels different on each new day.
Each sentence carries its own little grievance bitterly, tightly retold. Each paragraph, sowing these sentences together, tells the story of a different experience in the narrator's daily life. And Tahmima Anam shuffles these paragraphs around so deftly that the contrast, the juxtaposition of incidents, bares to the reader a particularly raw, pink layer of the narrator's pain. It has just stopped stinging, but it will again, in a matter of seconds.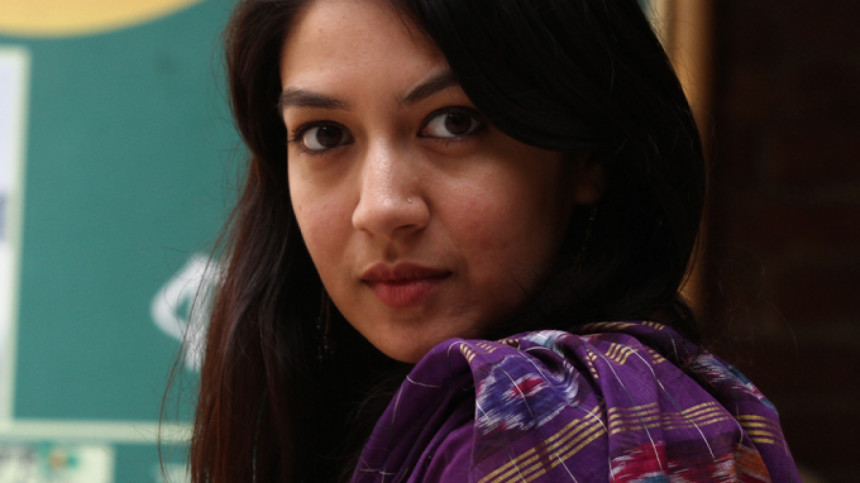 Through this hopping from pain to pain, we learn mid-way through the story that the woman has recently lost her newborn child. The incident reveals many things. How "decent" a man her husband is for not leaving her. How motherhood feels for a fleeting second. How grief is a darkness with agency: you could be "listening to music or browsing through old photographs. You haven't engaged in risky behaviour by daring to read a book"; but it can visit you unannounced and balloon your personal pain into the pain of every suffering individual on the planet, so that you find solidarity not with another struggling mother, but with a bull that has been failing to ejaculate semen for the narrator's husband's business.
This encounter with the bull—the way his ability to breed is labelled as "productivity" (or lack thereof)—allows the narrator to take one fragment of a step towards reconciling with her pain. At the same time, it lands her on the cusp of reflecting on the mechanical, capitalist lens through which society looks at those who procreate.
In the first sentence of "Mother's Milk", the narrator specifies that the newspapers that so helped her, do so "in black and white". Later in the story, in a fit of rage mentioned almost-too-casually in passing, she bites a newspaper into shreds with her teeth. Underneath the calm that narrates this tale of trauma, there appears to be a clawing need to rip through the absolute blacks and whites of a human's, a woman's, and a mother's experiences, and let the shades of red burst forth.
Sarah Anjum Bari is editor of Daily Star Books. Reach her at sarah.anjum.bari@gmail.com and @wordsinteal on Instagram and Twitter.