Hilary Mantel gave richness to historical fiction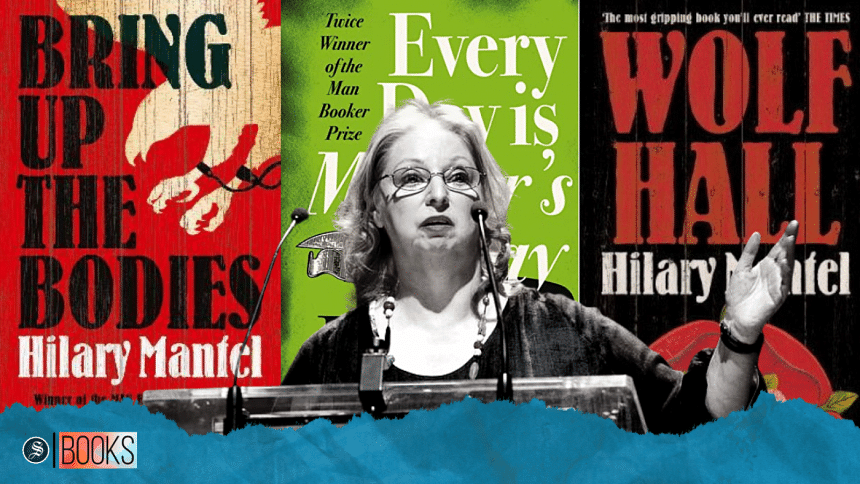 Before we could mourn properly the demise of Spanish novelist Javier Marias, yet another extraordinary writer left us. Hilary Mantel passed away on September 22 from a stroke. She will be remembered fondly for her trilogy of historical novels collectively known as the Thomas Cromwell series, the first of which, Wolf Hall (HarperCollins Publishers, 2009), had brought her out of years of obscurity. Two of the books in the series won Booker Prizes, and she had been celebrated by the literary establishments—which often alluded to her early years of non-recognition but rarely had the self-recognition to admit they were the ones who had neglected her in the first place. 
Indeed, the years before Wolf Hall saw Hilary Mantel write some of her brilliant and beautiful work and persevere till her superstardom arrived. One of these early novels, Fludd (Fourth Estate, 1989)—which I distinctly remember buying from a Nilkhet stall, all tattered and yellowed—was my first foray into Mantel's bibliography. The novel kept me awake at night. Set in a dispiriting small town of northern England, it followed the story of a mysterious man named Fludd, who claimed to be a curate sent by the bishop to assist in the town's Catholic church. Grimly funny and exquisitely haunting, Mantel's imagery of godless priests, of small-town cruelty, of girls at the public school being provided prescription glasses by the state which they never wear because the boys would not stare at them any more, is one that has stayed with me. She wrote with vitality, a realness that seemed somewhat dangerous on paper. 
I happen to hold the unfashionable opinion that historical fiction itself should be blamed for its disrepute. That the fill of stories, by accomplished and masterful writers no less, falling into the same drudgery of assumed language and sterile romanticism should obviously serve as emblems of bad writing. Citing the fact that everyday utterances were never seriously recorded before the advent of novels, Orhan Pamuk, in one of his lectures, had touched upon the absurdity and therefore the "impossibility" of the historical novel. "The historical novel works best," he said, "when its artifices and framing devices are apparent."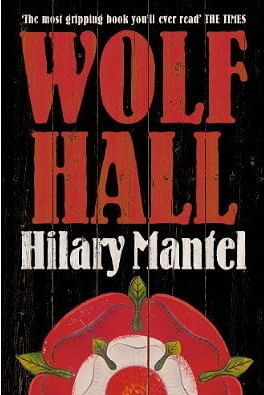 Surely, Mantel is then an exception. Perhaps she transcends the uninspiring borders of historical fiction through her sheer devotion to conventionality. It is truly a testament to her strength and creativity that Wolf Hall is this good, one of the last great novels to come out of Britain in this new century. Mantel rejects any supposed period diction in the book, relying instead on a style that she had perfected over the course of her career. The naturalist, historian's sensibility that nevertheless captures powerfully the emotions of her characters. Wolf Hall is clearly  contemporary in language, tone, and intrigue. Her use of Thomas Cromwell, Henry VIII's right-hand-man for a time, too, is ingenious. Focusing on a bureaucratic figure gave her the opportunity to sidestep any hackneyed reliance on royal protagonists. Wolf Hall succeeds so well as a novel because it is ambiguous to the core. Cromwell is not the saviour of the anti-Catholics, nor is he seemingly masterminding solely from desires of social mobility. There is greater humanness in her historical fiction.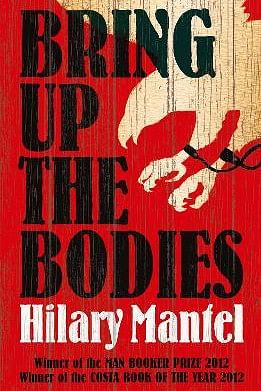 Very little of what passes as British history, of course, can equal the soap opera of Henry VIII and his six wives. The events of Henry VIII's court, real and speculated, continue to hold readers' attention in an age when one should be exhausted already from all the flings and scandals of reality TV. Anyone interested in seeing first-hand Mantel's deep appreciation and enthusiasm for Tudor history has only to go on YouTube and watch her talk with David Starkey at the Tower of London. 
Of course, there was more to Mantel than the Cromwell stuff. She was often plagued with illnesses and suffered from the tragedy of having to live without mothering children—themes that often found their way into her writing. In an infamous essay at the London Review of Books, 'Royal Bodies: from Anne Boleyn to Kate Middleton,' Mantel criticised the dehumanisation of women who found themselves part of the monarchy, "becoming a jointed doll on which certain rags are hung," whose only point in being adulated was due to their bodies being chosen to birth a king. She notably starts the essay by recommending that Kate read the book Queen of Fashion: What Marie Antoinette Wore to the Revolution (Henry Holt and Co., 2006).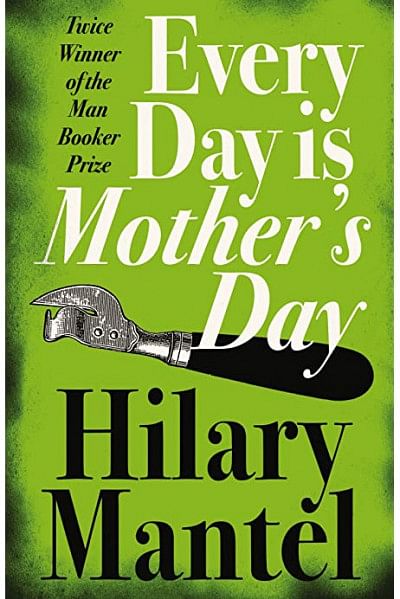 Her debut Everyday is Mother's Day (Chatto & Windus, 1985) and its sequel are good reminders of her acerbic wit, where her experience working at a geriatric hospital was skillfully transformed into a hilarious story of motherhood and poverty.  Raised a Catholic, she wrote about the church in bleak comedies that exuded despair. 
Yet, consequently, one must go back to the Cromwell series to truly celebrate Hilary Mantel. Her most important gift to us was adorning historical fiction with some healthy respect, a much needed richness, evidenced in Wolf Hall and its sequels' ability to hold their own as serious literary fiction. 
Hilary Mantel will be read for a long time to come and for good reason. She has written vividly and unforgettably of both the figures of the past illuminating our history books in their myriad versions and the figures of the present, with their modern joys and modern woes. 
Shahriar Shaams has written & translated for SUSPECT, Adda, Six Seasons Review, Arts & Letters, and Jamini. Find him on twitter @shahriarshaams.