Children's author Ali Imam no more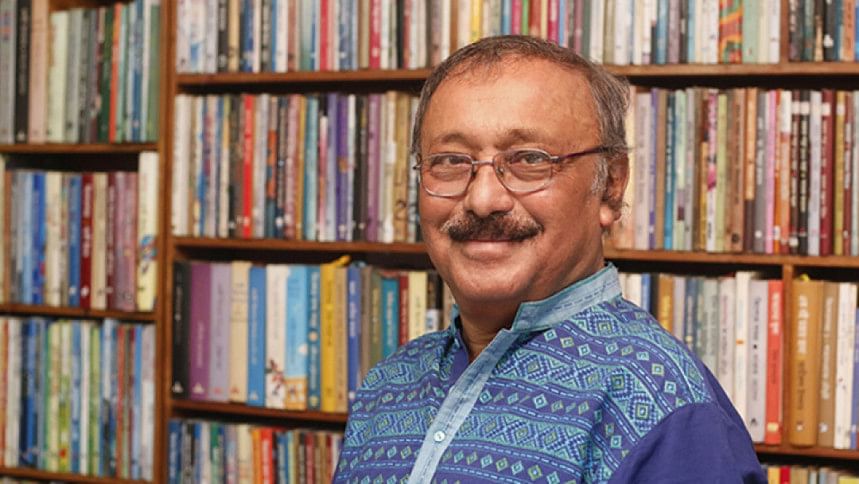 Renowned children's writer and cultural figure Ali Imam passed away on Monday evening in the Bangladesh Medical College Hospital in the capital's Dhanmondi area.
"My father had a mild stroke, respiratory issues and various other health complications alongside pneumonia and low blood pressure", Dr. Tanvir Imam, the author's son, told The Daily Star. 
He was admitted to Bangladesh Medical College Hospital 10 days ago. 
"He breathed his last there today at 5:50 pm", the writer's son said yesterday. 
Ali Imam, the author of more than 600 books, was born in Brahmanbaria on December 31, 1950. 
Before working as the Chief Executive Officer of several satellite television channels towards the end of his career, he served as the General Manager of Bangladesh Television in 2004-2006 and the now defunct Channel One in 2007-2008. He was also the anchor of "Hello Apnake Bolchhi", which is noted as the first live show of the country.
For his overall contribution to children's literature in Bangladesh, Ali Imam received the Bangla Academy Literature Award (2001) and Shishu Academy Children's Literature Award (2012), among others. In 2004, he traveled to Japan at the invitation of the Japan Foundation as a children's writer.
Readers and personalities of the book world have taken to social media to express their grief.