Anindita Ghose's 'The Illuminated': Can widowhood be freeing?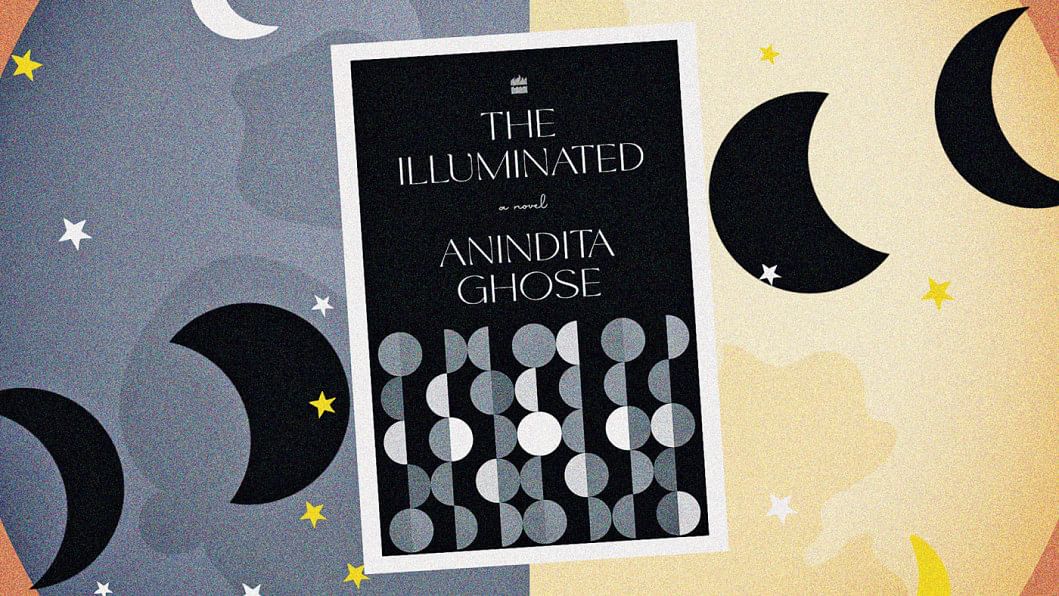 Long after I was done reading The Illuminated (HarperCollins India, 2021), by Anindita Ghose, I kept thinking about Girl in White Cotton (2020) by Avni Doshi. If one had to choose any recent novel that captured the crevices of a vacillating mother-daughter relationship accurately, it would be these two.
Ghose's debut work is as much about Shashi, a recently widowed mother who is struggling to cope with her loss, as it is about Tara, her daughter who is battling her own demons. Bringing together their vulnerabilities and strengths in a narrative that is part poignant and part erratic, The Illuminated keeps you on your toes. These women are mourning and struggling to cope with their grief and loss, which in Shashi's case manifests in freedom, mixed with relief and guilt. The book thus deals with sensitive topics like abuse, trauma, dysfunctional families, parental neglect, death, and adulting in a remarkable way.
In one of her recent interviews that I attended at the Asia Society India Centre, Ghose talked about the extensive research she had to conduct for the characters of both Shashi and Tara, both of whom are scholars of history and philosophy. The research therefore included reading Sanskrit poetry and other texts of Tagore, Hegel, Kant, and Adorno to get into the characters' mindset. In addition, the author's friends also acted as inspirations in shaping her protagonists. For Ghose, it was important to depict how different Shashi and Tara are despite being biologically related. They are from the same class and have had similar lifestyles. However, the experiences which shaped them were strikingly different.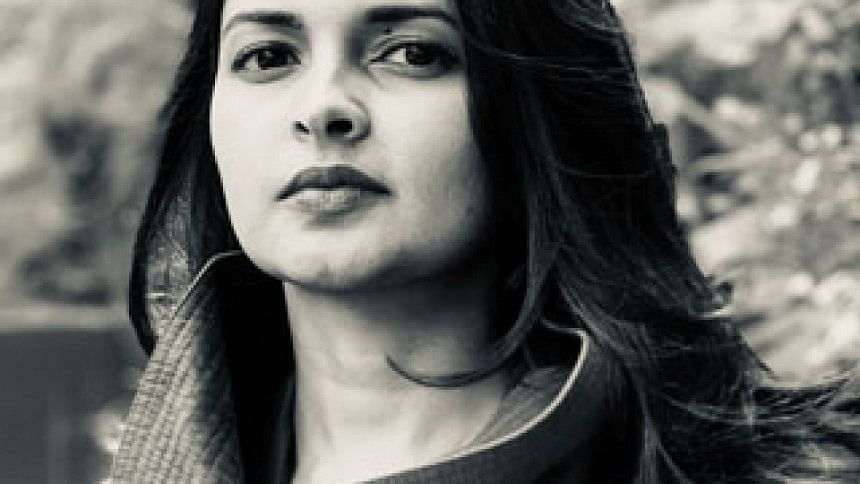 Shashi came from a different time, in which marriage played out differently for women. She laments the PhD she had to quit to embrace motherhood. Nevertheless, Shashi is sure she won't let the past define her present or future. Tara, on the other hand, knows what she wants and can afford those choices. Still, she continues to exist in a state of constant confusion for a larger part of the novel.
Both women have different coping mechanisms for their distress. Shashi copes with her feelings of grief, freedom, and relief combined with guilt with grace and optimism. Her self-acceptance can be inspiring and humbling for the reader. In one particular scene, Shashi is consoled by being reminded that "[she] had a good marriage". Her subdued response points out that it was her husband who had a good marriage; she was a small part of it. "I mourn him. But I also mourn me", she reflects.
Meanwhile, Tara allows self loathing and anger to rule her life long before realising the implications of her actions, disguising her lack of clarity with stubbornness. She struggles to depict herself as an independent woman who is in complete control of her life.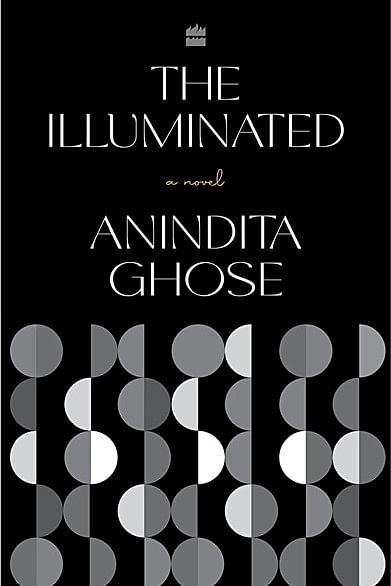 One cannot ignore the roles of men in these women's lives. They bring in the romance and the drama with their antics and Ghose captures exceptionally well the quintessential male ego, with its fragility and virility intact. In a lot of places, though Shashi and Tara are mourning the same man, the difference in their perceptions of and experiences with Robi—husband to one woman and father to another—makes it seem as if they are mourning two different men.
Their journeys, too, are completely in contrast with each other's, making us wonder: How do you cope with the loss of a loved one? And is there ever a right way to do so?
Shashi's story showcases some very relevant challenges faced by women in our society even today, when it comes to inheritance, living alone, handling financial matters, etc. The role of the MSS organization, replete with their leaflets on different behavioral guides for women and widows, hit close to home.
The journey of Shashi and Tara is intertwined with the waning and waxing of the moon layering the narrative explicitly with these comparisons time and again. From the title of the book to its cover, structure, chapter titles, and the name of the characters inspired by the moon (Shashi) and the stars (Tara), the metaphors are compelling. The story ends on a full moon night, suggestive of these women coming out in full glory after all the dark phases of their lives.
Namrata is a writer, a digital marketing professional, and editor at Kitaab literary magazine.  
For more book-related news and views, follow Daily Star Books on Facebook, Instagram, Twitter, and LinkedIn. Write to us at [email protected].