Bangladeshi woman raped in India: another accused held after being shot by Bengaluru police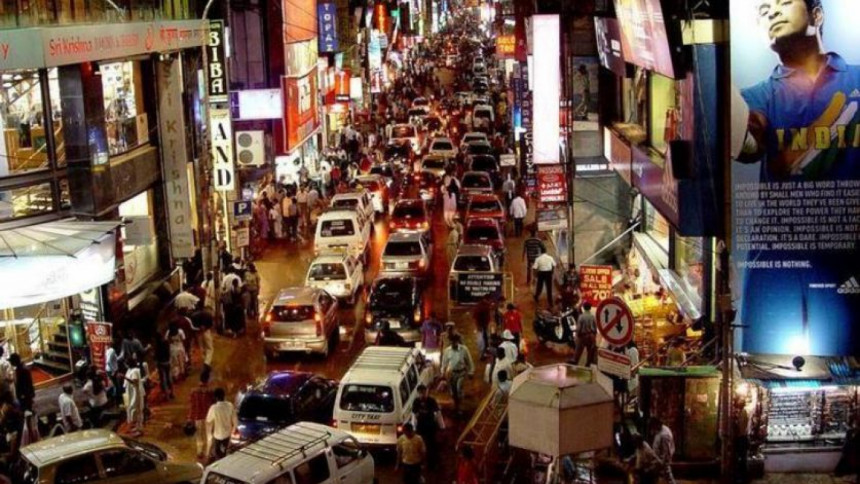 One of the accused in the assault and gang-rape of a Bangladeshi woman in India's Bengaluru was shot in the leg today when he allegedly tried to escape arrest.
The accused Shabooz made the attempt to flee after attacking a police team which was trying to arrest him, reports our New Delhi correspondent quoting police.
The police team went after him following a tip-off at Rampura locality in Bengaluru city this morning.
Upon noticing the law enforcers, the man attacked them with a knife and tried to flee.
Police said they opened fire in self-defence and caught the accused. He was injured in the leg while a head constable also sustained injuries in the attack, police claimed.
The accused was taken to a hospital for treatment.
Today's incident came just days after two of his accomplices were shot at and injured by the city police during an escape attempt.
With this, ten people have been arrested in connection with the case so far, police said.