Woman captured for 'possession of leaked SSC question paper'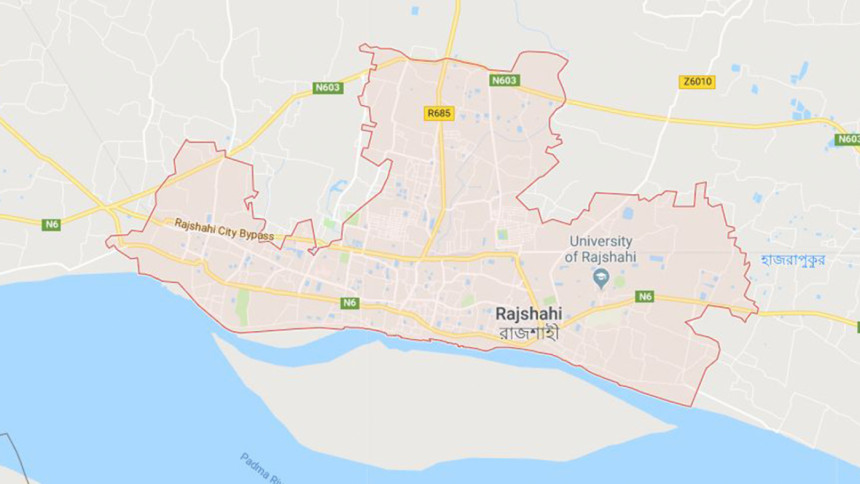 Locals captured a woman suspecting her of possessing the leaked question paper of the Mathematics of the Secondary School Certificate examinations in Rajshahi city today.
Later, she was handed over to the police, reports our Rajshahi correspondent.
The suspect, who guardians claim is the mother of an SSC examinee, was solving maths from a question she received through her Smartphone near PN Girls High School and College around 10:00am, Amanullah, officer-in-charge of Boalia Police Station, told the correspondent.
Education Minister Nurul Islam Nahid on February 4 declared Tk 5 lakh bounty for helping catch those involved in question papers leak.