War crimes: Verdict on 3 Habiganj men any day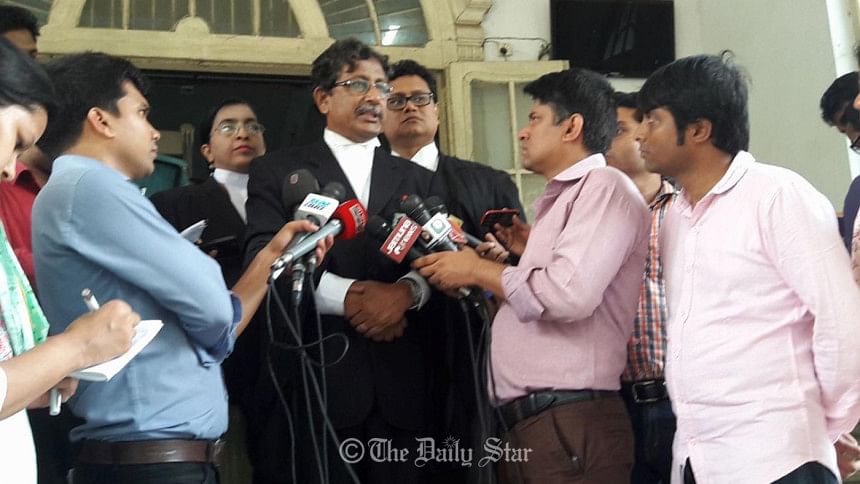 A tribunal in Dhaka will deliver its verdict any day in the case against three Habiganj men who are facing four charges of crimes against humanity they allegedly committed during the 1971 Liberation War.

The three-member panel of International Crimes Tribunal-1 led by Justice Anwarul Haque kept the judgement waiting after the prosecution and defence counsels completed their closing arguments today.

The accused are: Muhibur Rahman Boromia and his brother Mujibur Rahman Angur Mia and their cousin Abdur Razzak.
The charges are brought against them are: killing of two freedom fighters, raping two women, confining and torturing an unarmed civilian, and arson attack and looting of the house of Maj Gen (retd) MA Rob, the Liberation War's deputy commander-in-chief.
After wrapping up their arguments, the prosecution prayed to the court for capital punishment of the trio, saying that they had been able to prove all the four charges brought against them.
On the other hand, the defence counsels prayed for acquittal of their clients.