War crimes trial: Syed Hasan verdict any day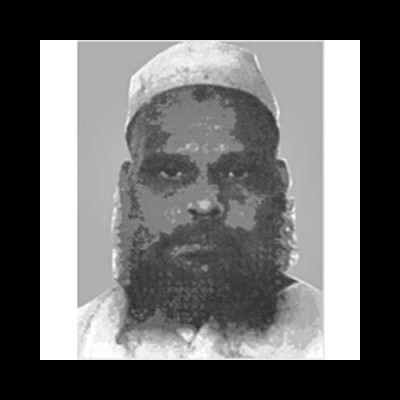 A tribunal in Dhaka today concluded hearing arguments in a war crimes case against Syed Md Hasan Ali, an alleged Razakar commander of Kishoreganj, and will deliver its verdict any day.
The 65-year-old, now absconding, faces six charges of crimes against humanity and genocide in Kishoreganj during the Liberation War in 1971.
The International Crimes Tribunal-1 led by its chairman Justice M Enayetur Rahim kept the case CAV [Curia Advisari Vult, a Latin legal term meaning verdict could be delivered anytime] after concluding hearing the closing arguments placed by both the prosecution and defence lawyers.
On November 11 last year, the ICT-2 charged Syed Hasan for torching and looting of seven houses of one Hasan Ahmed of Sachail village on April 27, complicity in killing of one Tofazzal, abduction of two other people and burning of two houses of Konabhawal village on August 23, and involvement in killing of 12 persons and torching of 10 houses in Shimulhati village on September 9.
He was charged for killing of eight people and abduction of 10 others in Borgaon village on September 27, abduction and murder of Kamini Kumar Ghosh and Jibon Chakravarty and looting of Ghosh's house in Araiura village on October 8, and links to the killing of Rashid Ali Bepari and torching of 100 houses in Sachail village on December 11.
According to the prosecution, Syed Hassan, alleged commander of Tarail unit of Razakar in Kishoreganj, set up a camp of the anti-liberation force at Tarail Police Station on April 23, 1971.
Syed Hasan who originally hailed from Brahmanbaria had been living in Tarail with his family for many years, including the period of the war. Though not active in politics now, he was once involved with Nezam-e-Islami, another anti-liberation organisation.