Vote rigging: Convicted BCL leader gets bail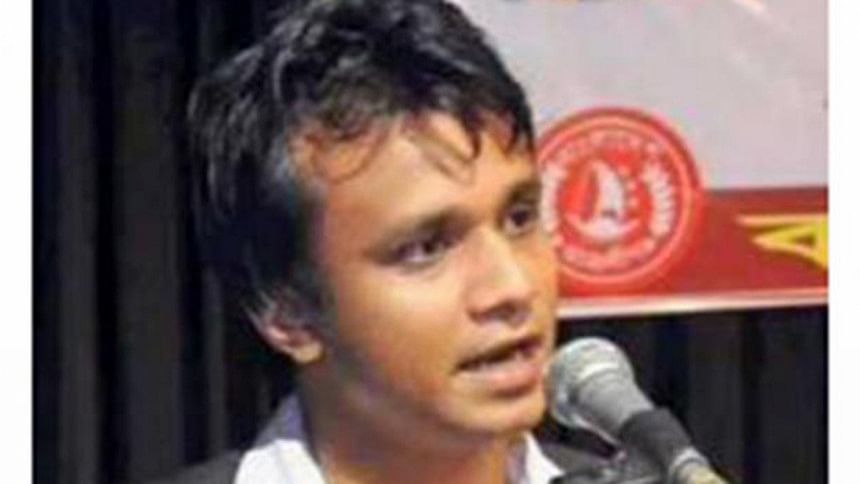 The High Court today granted bail to a leader of Bangladesh Chhatra League (BCL) who was jailed for two years for carrying an illegal firearm and vote rigging during Union Parishad election in Hathazari upazila of Chittagong.
Nurul Azim Rony, BCL general secretary of Chittagong city, was sent to jail on May 8, a day after he was held with an illegal firearm at a polling centre in Hathazari.
The High Court bench of Justice Md Habibul Gani and Justice M Akram Hossain Chowdhury passed the order after hearing a bail petition filed by the convict.
Rony's lawyer, Abdur Razzak told reporters that his client will get released from jail following the High Court's order if he is not arrested in other case.
On May 7, a mobile court arrested Rony with a 9mm pistol, 15 bullets, Tk 26,000 and a voting seal at Chariya Board School centre at Mirzapur union.
According to an eyewitness, a group of BCL activists went to the centre and tried to force their way in around 11:30am. The mobile court went to the spot around the same time.
Rony approached the magistrate and gave him his political identity.
Later, the magistrate ordered his mobile court team members to arrest Rony, the witness added.