US greets Bengalis on Pahela Baishakh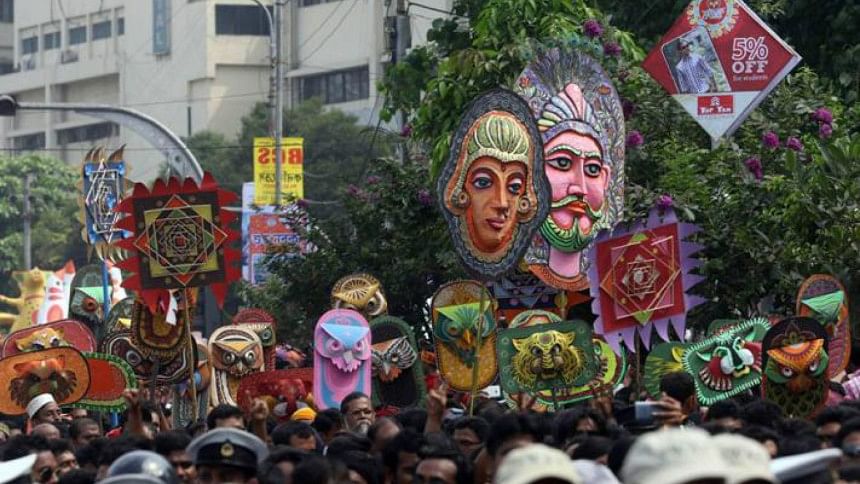 The US Government and American people have greeted the Bengalis around the world on the occasion "Pahela Baishakh", the first day of Bengali New Year.
"On behalf of the American people and the Government of the United States of America, I wish a joyous New Year to Bengalis around the world," said Morgan Ortagus, spokesperson for the US Department of State.
In a press statement issued in Washington DC yesterday, Morgan said this holiday, celebrated in Bangladesh, India, and around the world, is an opportunity to celebrate the rich heritage and vast contributions made by speakers of the Bangla language.
"It is also a time to reflect on the long history of friendship between the peoples of United States and Bangladesh and our growing cooperation in the Indo-Pacific region," she also said, wishing a happy Pahela Baishakh.