US, Bangladesh to work together to combat militancy: Home minister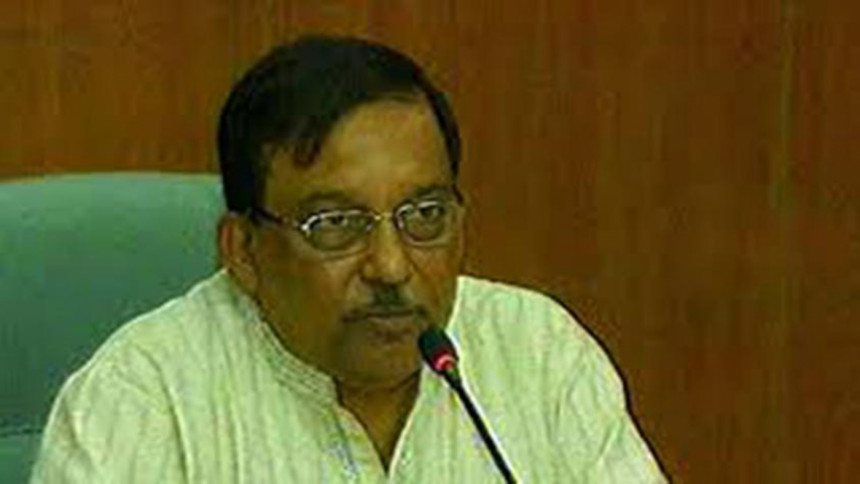 Home Minister Asaduzzaman Khan today said the US has agreed to work with Bangladesh to combat terrorism and militancy in the country.
A 15-member interagency delegation led by US Department of State's Principal Deputy Assistant Secretary for South and Central Asian Affairs William E Todd gave the assurance at a meeting with the minister at his office in Dhaka this afternoon.
"We want to build up resistance before being attacked by the militants and terrorists, and the US assured us to help in this regard," Kamal said.
Responding to a query, he said overall security has been beefed up in diplomatic zones and the visiting US representatives have expressed their satisfaction over the security measures.
Todd also met some government officials to discuss several bilateral issues, the current security situation and regional integration.
Prior to this assignment, Todd served as the US Ambassador to Cambodia, where he focused on the advancement of democracy, human rights, regional stability, counterterrorism, trade and investment.