Update corporate SIM info by Nov 30: BTRC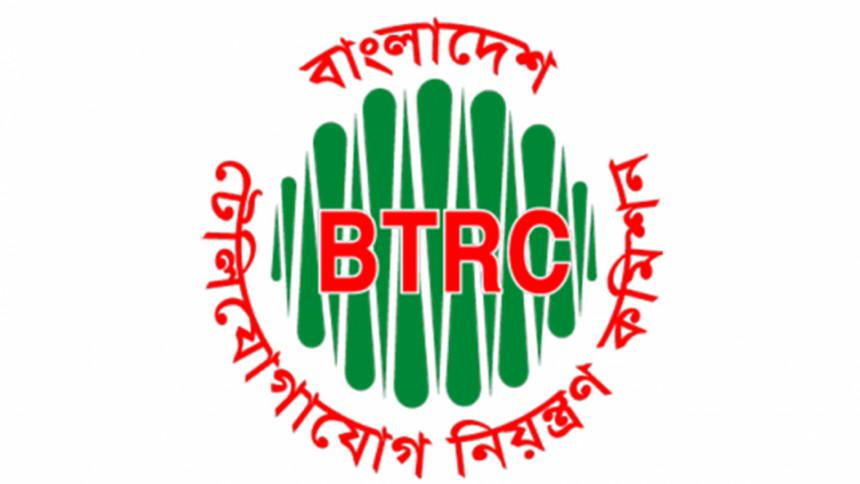 Bangladesh Telecommunication Regulatory Commission (BTRC) today issued a public notice and asked all the corporate mobile connection users to update their accounts by November 30.
The telecom watchdog urged the corporate mobile connection users to update their information to prevent misuse of those connections, according to the notice.
It also posted the notice on their official web page and circulated it into the social media to make customers aware.
"If the information were not updated, the connections (corporate) will be switched off," said Md Zakir Hossain Khan, spokesperson of the regulatory body.
It is mobile operator's responsibility to update the users' information but telecom regulator noticed that users are not co-operating the operators and that's why they have issued this public notice, said Khan, also a senior assistant director of the BTRC.
Last year, the telecom regulator has tightened its grip on the sale of corporate mobile connections and asked the mobile operators to take permission prior to selling new corporate connections.
The directives came following arrest of two persons with over 550 Grameephone SIMs in October last year.