OHCHR urges govt to deal with extrajudicial actions by security forces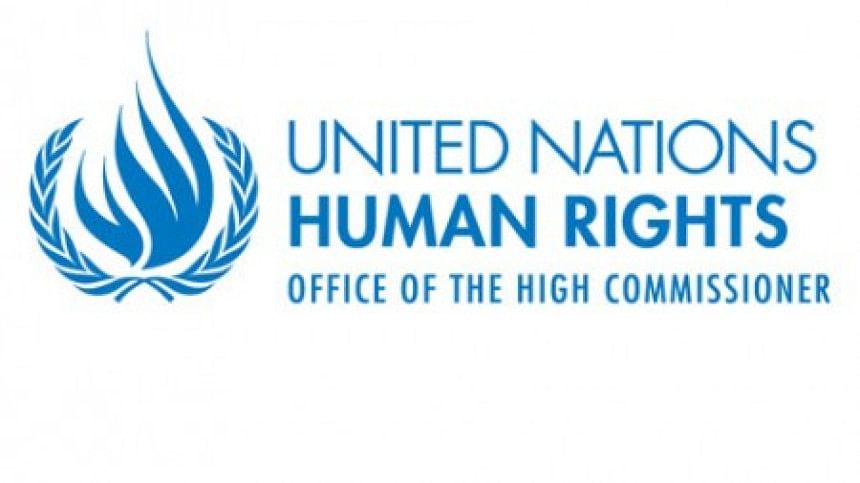 UN High Commissioner for Human Rights Zeid Ra'ad Al Hussein today urged for greater engagement from Bangladesh with respect to human rights.
"I encourage greater engagement, particularly with respect to concerns about the shrinking space for civil society, and allegations of extrajudicial actions by the security forces," he said during the opening statement at 38th session of the Human Rights Council.
Terming the access to human rights mechanisms with respect to the Rohingya refugee crisis as commendable and extensive, Zeid Ra'ad Al Hussein said that in terms of assessing the human rights situation in Bangladesh itself," it has more than 10 outstanding requests for visits by mandate holders."
The UN High Commissioner for Human Rights also condemned Myanmar's lack of appropriate action on investigating allegations and prosecuting alleged perpetrators of well-organised, widespread and systematic attacks on Rohingyas in Rakhine State.
"Although Myanmar has stated that it will investigate allegations and prosecute alleged perpetrators, its actions to date have not met minimal standards of credibility or impartiality," he said.  
He also reiterated that no Rohingya "repatriation should occur in the absence of sustained human rights monitoring on the ground, in the areas concerned."