2 Bangladeshis shot dead by BSF in Rajshahi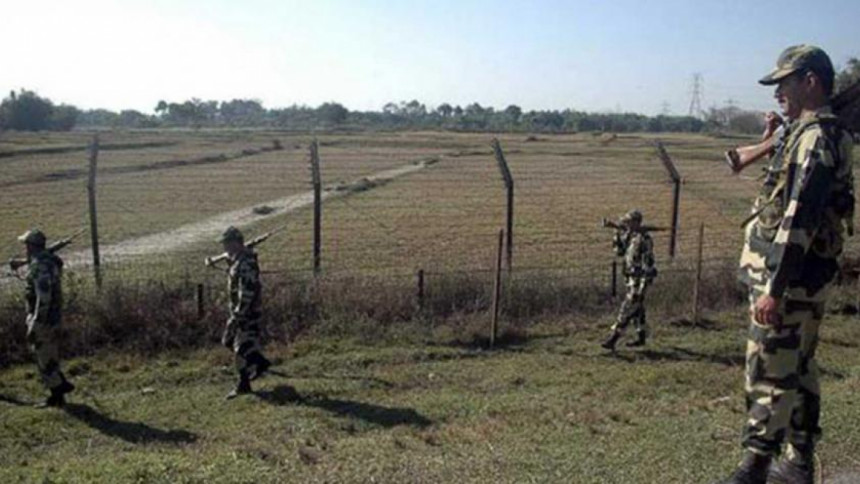 Two Bangladeshi cattle traders were shot dead by Indian Border Security Force (BSF) along Dear Manik Char border in Godagari upazila of Rajshahi early today.
The deceased -- Abu, 29 and Shamir, 31, -- were the residents of Dear Manik Char area, reports our Rajshahi correspondent.
Sanaullah, chairman of Char Asharia Doho Union Parishad, told our correspondent that BSF troops opened fire when a group of cattle traders were going to India through the border around 3:00am.   
Abu and Shamir were hit by bullets and died on the spot, he said.
Confirming the incident, Lt Col Shamim Masud Al Iftekhar, commanding officer of Border Guard Bangladesh battalion-1 of Rajshahi, said they called BSF for a flag meeting today as the Indian border guards took away the bodies.