Transport workers stage demo on Dhaka-Ctg highway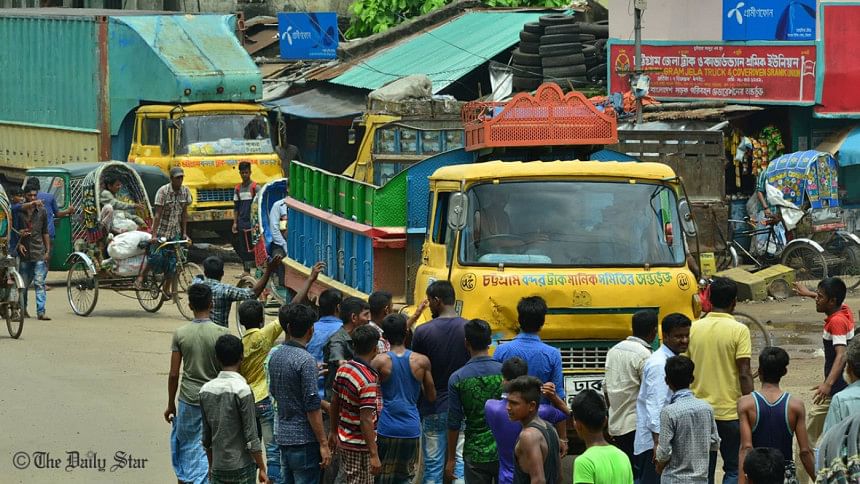 Transport workers in Chittagong today blocked the Dhaka-Chittagong highway for two hours and attacked drivers plying vehicles following the recent suspension on plying of public transports called by the bus owners and workers in different districts.
Hundreds of agitated workers took position at Barik Building intersection of the port city around 11:30am.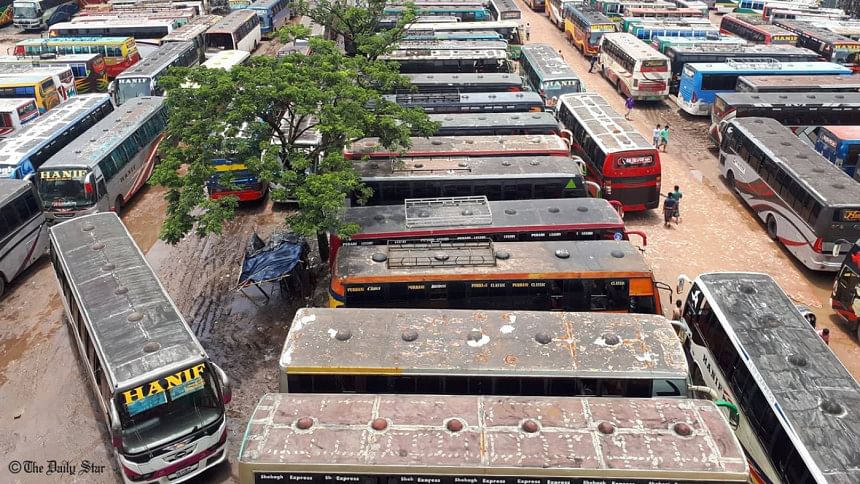 The workers halted movement of all kind of vehicles that were plying in the area and abruptly attacked drivers of those vehicles.
The agitated workers demanded that since the transport strike is still on, therefore no vehicles can operate there.
After learning about the incident, law enforcers reached the area and brought the situation under control, said Arifin Juwel, additional deputy commissioner of Chittagong Metropolitan Police.