Train derails in Moulvibazar, Sylhet rail link cut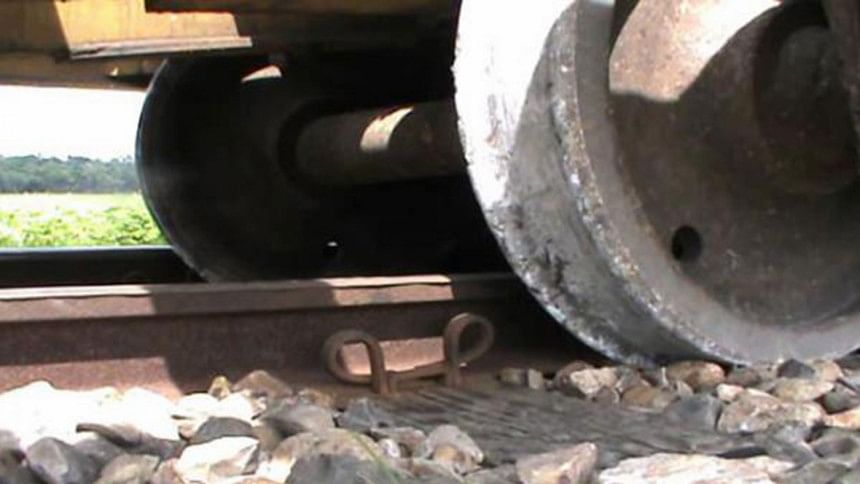 A cargo train broke down and derailed at Kamalganj upazila in Moulvibazar this afternoon, snapping rail link between Dhaka and Sylhet completely.
The fertilizer-laden Dinajpur-bound train from Fenchuganj of Sylhet derailed in Janokichhara area around 3:00pm, our Moulvibazar correspondent reports quoting Ali Azam, senior deputy assistant engineer of Bangladesh Railway.
"Rescue work is underway but it will take some time. The rescuers are facing difficulties to reach the hilly area where the derailment took place," the railway official added.
Kulaura Railway Station master Haripada Pal said Dhaka-bound Parabat Express, Sylhet-bound Joyantika and Paharika expresses were stranded at Srimangal due to the derailment.