Teenage hotel worker 'tortured to death' in Benapole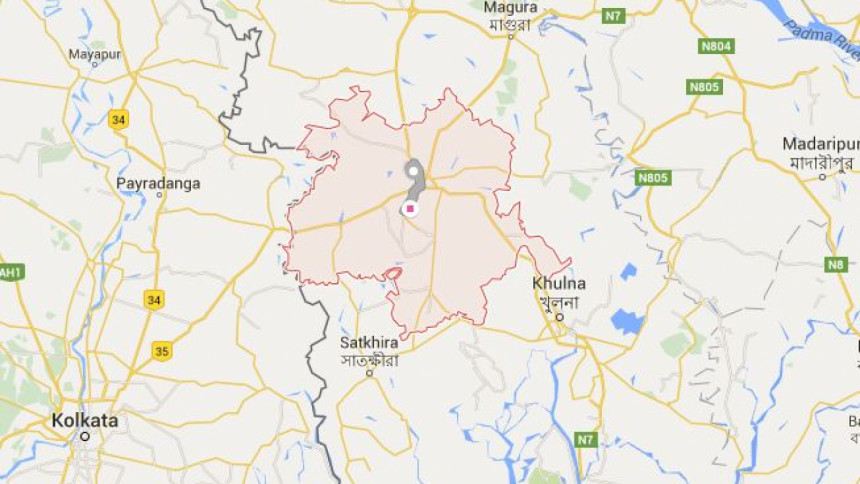 A teenage hotel worker was tortured to death by his employer in Benapole of Jessore last night, the victim's family has claimed.
Mofiqul Islam Munna, 16, son of Jahangir Hossain, died of injuries in his head and other parts of the body, according to the report of autopsy conducted at Jessore Medical College Hospital.
After the victim's family filed a case early today, police picked up the employer's wife and a son for interrogation, our Benapole correspondent reports quoting the victims' family.
Abu Taleb, owner of Sonar Bangla Hotel, tortured Munna and sent him to one of his uncles' house at Sadipur village in Benapole on May 8, another uncle of the victim, Kabir Hossain, claimed. 
He was taken to a local hospital from where he was shifted to the medical college hospital, Kabir added.
Munna succumbed to his injuries at the hospital around 11:30pm yesterday.
Contacted, Abu Taleb told our correspondent that Munna fell down from stairs of a building as he was took drug. Later he was admitted to hospital.
Apurba Hasan, officer-in-charge of Benapole Port Police Station, said that police are trying to arrest the hotel owner Abu Taleb.