BNP-backed communal force attacked Zafar Iqbal: Quader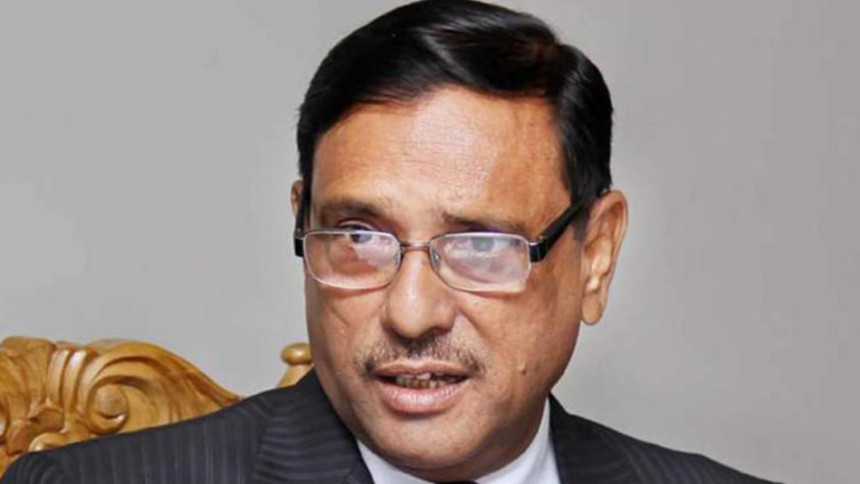 Awami League General Secretary Obaidul Quader today termed the attack on eminent writer Zafar Iqbal as a targeted attack by a "communal evil force under patronisation of BNP".
"The face of the attackers has been revealed. They are the members of the killing group of a communal evil force," Quader said at a meeting at Nagar Bhaban in Dhaka this afternoon.
Quader, also road transport and bridges minister, blamed BNP for patronising the communal evil force. "This communal evil force is being sponsored by a party named BNP," he said. 
Refuting an allegation of BNP Secretary General Mirza Fakhrul Islam Alamgir, Quader said that the attacker was arrested instantly and all the measures have been taken for bringing out the truth. 
"And they [BNP] say, we are trying to hide the attackers," Quader said.