State pleads upholding SQ Chy's death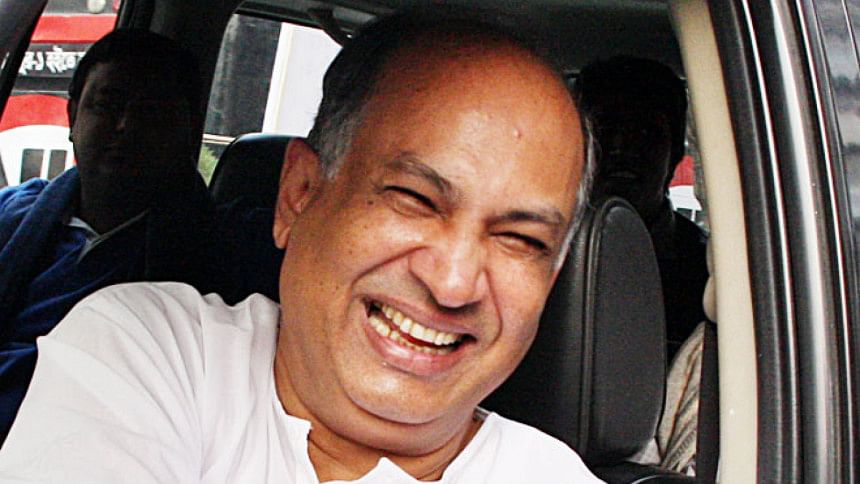 The state today pleaded the apex court to uphold death for convicted war criminal and BNP leader Salauddin Quader Chowdhury at appeal hearing.
Attorney General Mahbubey Alam made the prayer on the 10th day of the hearing on appeal filed by SQ Chowdhury against a tribunal's conviction.
On October 1, 2013, International Crimes Tribunal-1 handed the BNP leader death in four charges, 20 years of jail in three charges and five years of imprisonment in two other charges.
Salauddin was then the only incumbent member of parliament to have been convicted of war crimes and condemned. The BNP leader on October 29, 2013, appealed against the verdict seeking acquittal.
Mahbubey Alam told the Supreme Court that SQ Chowdhury along with Pakistan armed forces had launched mayhem in different areas of Rauzan, Chittagong.
"Several eyewitnesses have testified in this case and therefore he (Salauddin Quader Chowdhury) deserves death penalty," he told the court.
The four-member bench of Appellate Division led by Chief Justice Surendra Kumar Sinha fixed next Sunday for further hearing of the appeal.