Question leak: 'Incapable person must resign'
AL MP Khashru says at JS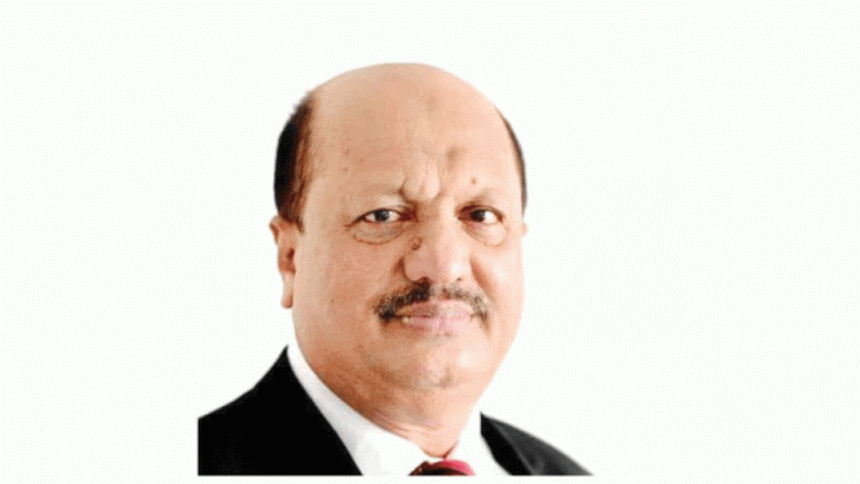 Question paper leakage in the past cannot be the logic to accept recent incidents of question paper leakage, Awami League Presidium Member Abdul Matin Khashru told parliament today.
Lambasting Education Minister Nurul Islam Nahid for the spate of recent question paper leak in SSC examination, Khashru said those who are not be able to perform duties properly, must resign.
The AL senior leader was speaking in the thanksgiving motion on the president speech.
"There is no shortage of quality person in Awami League," he came up with the remarks when Education Minister Nahid faces huge criticism following repeated incidents of question paper leakage in the just concluded SSC exam.
Amid criticism, Nahid said incidents of question paper leakage are nothing new as it also took place in the past.
Prime Minister Sheikh Hasina, at her recent press conference at Gono Bhaban, also backed Nahid saying the question paper was also leaked in the past but it was not published in the media widely.
Khashru in his speech said, "Incidents of injustice and theft had taken place in the past. But does it justify that we will do the same at present."