SC says no to national anthem as ringtone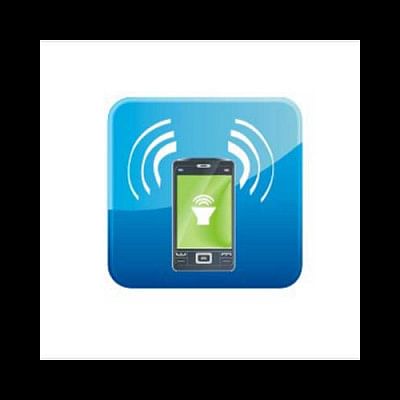 The Supreme Court today upheld a High Court verdict that declared using national anthem "Amar Sonar Bangla ami tomay valobashi" illegal as mobile ringtone.
A three-member of the Appellate Division headed by Chief Justice SK Sinha passed the order after dismissing two separate appeals filed by mobile operators Banglalink and Grameenphone challenging the HC verdict.
Following a writ petition, the HC on August 5, 2010 declared using national anthem as mobile ringtone illegal.
The HC five years ago in its verdict also directed Banglalink, Grameenphone and other mobile operators to donate TK 50 lakh to three charity organisations each for using the national anthem as a business tool.
Today the SC commuted the amount from Tk 50 lakh to TK 30 lakh.
Writ petitioner's counsel Masud Ahmed Sayeed told The Daily Star that the three mobile operators have to donate TK 30 lakh to the charity organisations within 30 days after releasing the full verdict of the SC.
He however said the mobile operators have already stopped using national anthem music as mobile ringtone following the HC verdict.