Review decision on Jerusalem, Khaleda urges Trump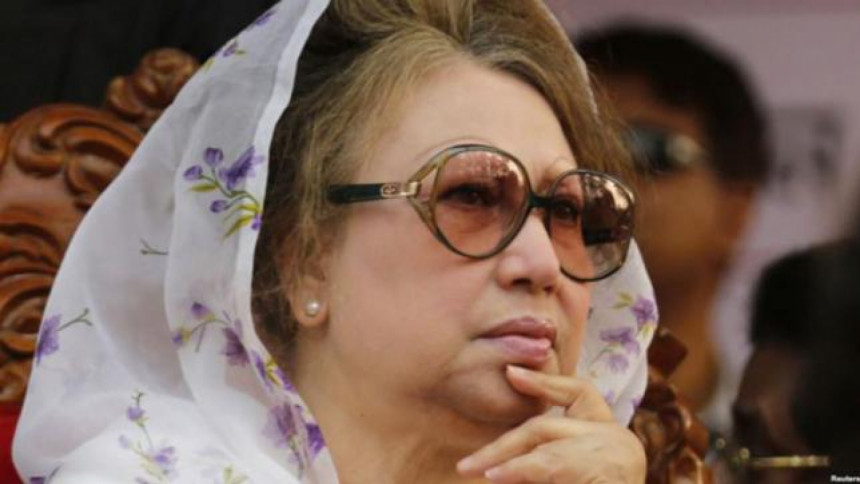 BNP Chairperson Khaleda Zia today said US President Donald Trump's decision to recognise Jerusalem as Israel's capital will seriously affect peace and stability in the Middle East.
"I am deeply worried like other peace-loving people of the world over the fresh commotion in the Middle East generated following Trump's recognition of Jerusalem as Israel's capital," Khaleda said in a press statement.
Expressing a deep concern over the announcement, the BNP chief urged Trump to review his decision saying that the decision will also utterly affect the two-state solution efforts.
The BNP chairperson called upon all concerned and global leaders to take effective steps for establishing sustainable peace in the Middle East by recognising the justified demand of Palestinians.