Quasem to be buried in Manikganj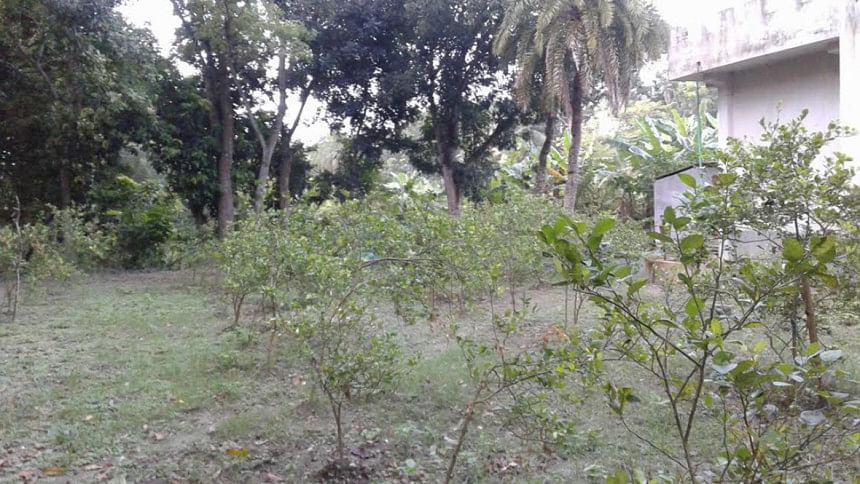 Death row war criminal Jamaat leader Mir Quasem Ali will be buried at his ancestral home in Harirampur upazila of Manikganj.
Quasem's wife announced the decision while talking to the journalists at Kashimpur jail gate after meeting with her husband.
Meanwhile in Manikganj, additional police have been deployed at the premises of a mosque built by Quasem in Chala village where he may be buried.