War crimes: Probe finds Tangail man link with RP Shaha's abduction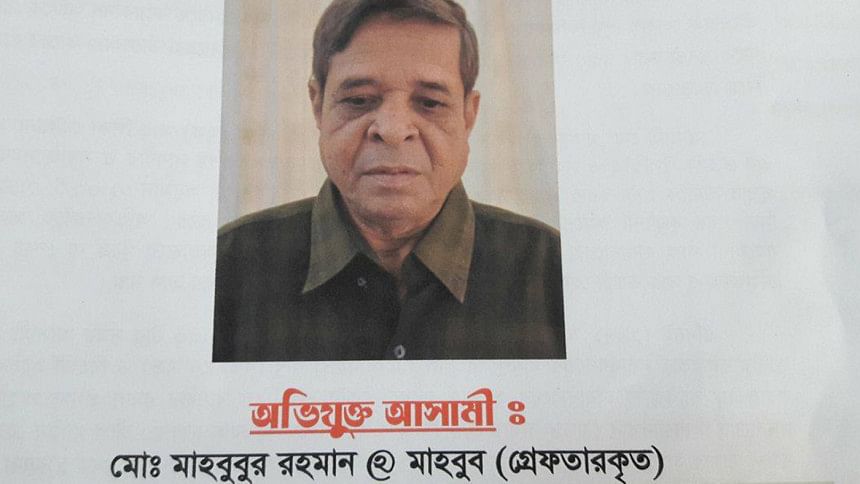 The investigation agency of the International Crimes Tribunal said they also found connection of Mahbubur Rahman, 69, of Mirzapur in Tangail with at least two other incidents where 55 people were killed in 1971.
Agency Coordinator Abdul Hannan Khan and Co-coordinator Sanaul Huq revealed the information at a press conference at the investigation agency's Dhanmondi office today.
Mahbubur Rahman, son of Abdul Wadud, alleged chairman of Mirzapur unit peace committee in 1971, was arrested on November 7 last year and is now in jail.
Pakistani army in association with their local collaborators abducted RP Shaha and his son Bhabani Prasad Shaha from their Narayanganj home on May 7, 1971, according to the agency. They never returned.