Polls in ten municipalities on March 20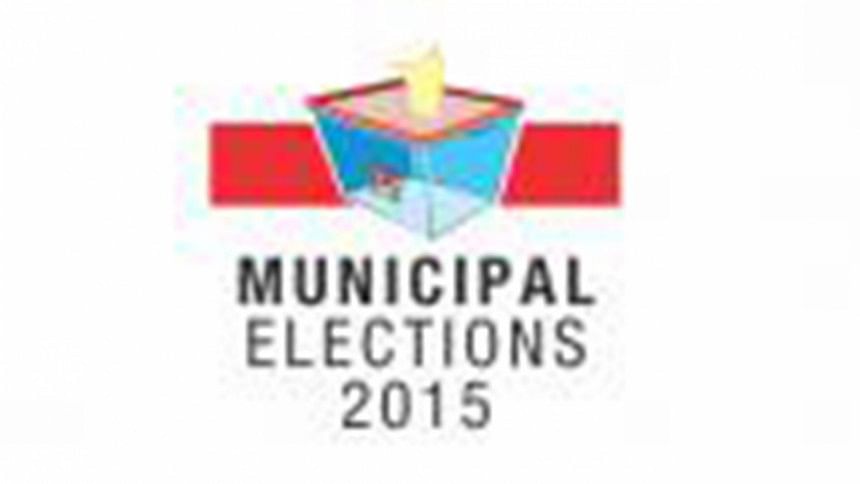 Elections to ten municipalities of nine districts will be held on March 20, the Election Commission announced today.
The last date for filing nomination is February 22, nomination will be scrutinised on February 24 and 25, while the deadline for withdrawal of nomination is March 4, according to the polls schedule.
The EC in an official circular declared the polls schedule this evening.
The municipalities are--Haragach of Rangpur, Kaliganj of Jhinaidah, Jhalakathi Sadar, Bhanga of Faridpur, Nangolkot of Comilla, Bramhanbaria Sadar, Kabirhat of Noakhali, Sonagazi of Feni, Chakaria and Moheskhali of Cox's Bazar.
Elections to 234 municipalities were held on December 30 last year in partisan lines for the first time in the country.
In the elections, ruling Awami League's mayoral aspirants won in 182 municipalities, BNP in 23, Jatiya Party in1, and independent candidates in 28 municipalities, according to EC's statistics.