UP polls: IGP warns of actions against muscle power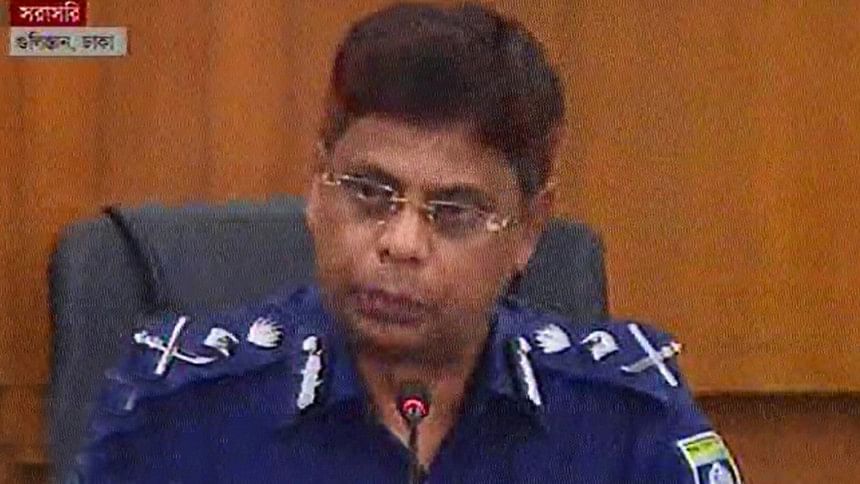 Actions will be taken, if anyone shows muscle power or violate the electoral code of conduct during the upcoming Union Parishad polls, said Inspector General of Police (IGP) AKM Shahidul Hoque today.
The IGP warned while briefing reporters at the Dhaka Metropolitan Police (DMP) headquarters.
They are going to deploy nearly two lakh law enforcers to avoid any violence during the upcoming UP polls scheduled to begin on March 22, the police chief said.
"There will be 180,000 law enforcers deployed in the Union Parishad areas where the first phase of elections is going to be held on Tuesday. Of them, 40,000 are police, 9,000 Rapid Action Battalion members, 9,000 are Border Guard Bangladesh members and the rests are Ansar members," he informed.
The IGP also expressed hope that the UP polls will be free and fair as the Election Commission (EC) and law enforcers are in strict position to control violence during the polls.
At least seven people died and some 580 people were injured in violence centring the upcoming UP polls across the country.