'PM blamed BNP for foreigner killings to hide failure'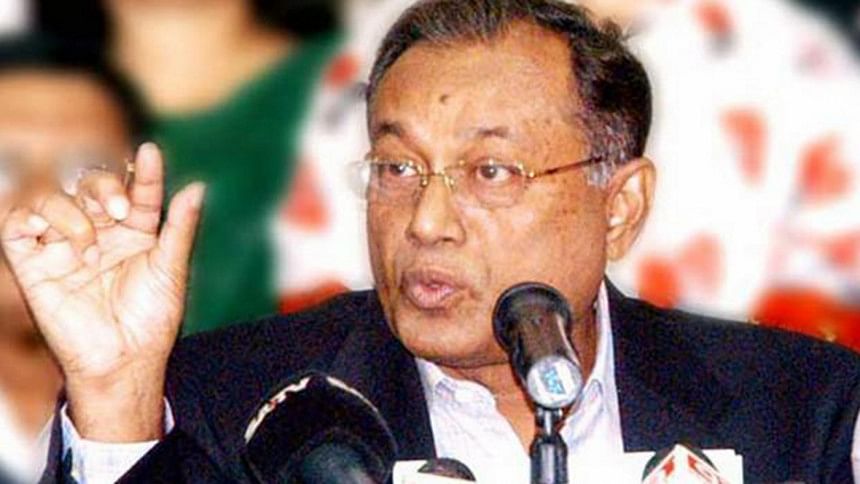 Prime Minister Sheikh Hasina blamed BNP Chairperson Khaleda Zia for the killings of foreign nationals in a bid to hide her government's failure in identifying the real perpetrators, a senior BNP leader said today.
Such comments from the prime minister will create further divisions in the country, BNP Spokesperson Asaduzzaman Ripon said at a press conference at the party's Nayapaltan central office.
Earlier on Saturday, Prime Minister Sheikh Hasina at the Gono Bhaban said Khaleda "killed people" in the name of agitation when she was at home. "Staying abroad, she is now killing foreign nationals to create panic among them for tainting the country's image."
Referring to this comment, Ripon said, "Law enforcers are still investigating the killings of an Italian and a Japanese nationals, but the premier has put its blame on BNP and Khaleda Zia. Such comments will hinder the ongoing investigation."
Kunio Hoshi, a Japanese national was shot to death by unidentified assailants in Rangpur on October 3, just five days after an Italian aid worker, Cesare Tavella, was murdered.