PCJSS's peaceful blockade in Rangamati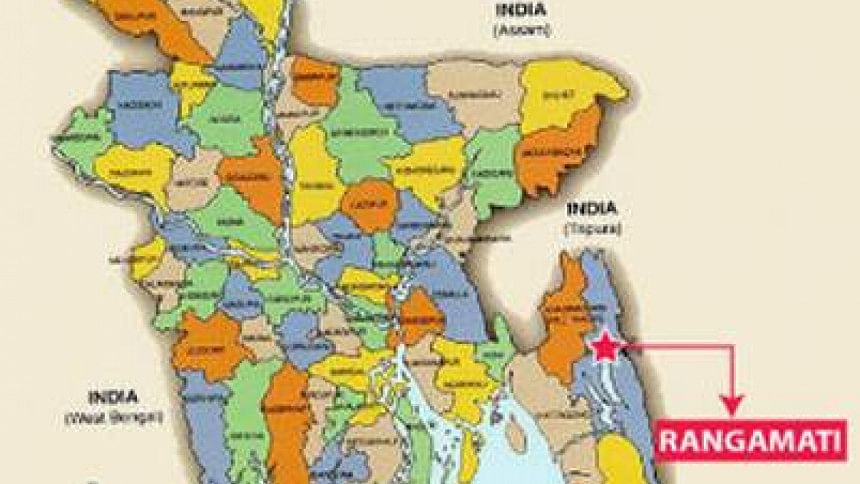 The daylong blockade enforced by Parbatya Chhatragram Janasanghati Samity (PCJSS-Santu Larma) in Rangamati district protesting the rigging in municipality polls is going on peacefully today.
No vehicular movement was seen anywhere in the district nor was reported any major violence till filing this report at 9:30pm.
Ambulances, vehicles of law enforcing agencies and those of the municipality were kept out of the purview of the blockade.
Additional policemen have been deployed in major points of the district town to ward off any untoward incidents.
On Thursday, PCJSS called the blockade rejecting the municipal election alleging that the election in Rangamati municipality was held amid huge vote rigging, capturing polling stations and violence.