Pay hike for MPO-listed teachers too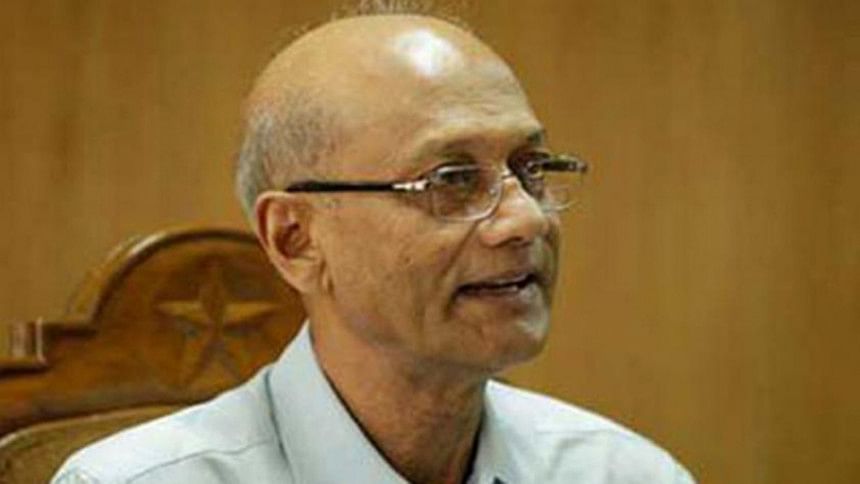 The teachers of non-government educational institutions which are under monthly payment order (MPO) system will also get a salary hike according to the latest pay scale.
A circular was issued in this regard by the education ministry today – signed by Md Mojibur Rahman, a joint secretary of the ministry.
Education Minister Nurul Islam Nahid spoke of the move – to include MPO-enlisted teachers in the new pay scale – earlier today, Bangla daily Prothom Alo reported.
According to the circular issued last Tuesday on the implementation of the eighth pay scale for civil servants, the issue of teachers remained inconspicuous.
The circular followed dissatisfaction of over five lakh MPO-enlisted teachers in the country.
The issue has been resolved today, and as like other civil servants, these teachers will get the new pay from the next month and their arrears dating back from July 2015.